mazowieckie, Warszawa, Śródmieście
Unikat project | Tenement house | Warsaw Downtown | For prestigious law firm, office or for further lease.
Location…
stands not only for comfort, but also for prestige and future value of the purchased property.
The presented apartment is not only a functional layout and bright space in the interiors, but also
walking distance to most attractions in the capital, among others.Among others:
Koszki Hall, Mokotowska Street, fashionable cafes and restaurants, as well as parks, encouraging jogging or long walks.
Just around the corner is the Swiss Valley, and a short distance away is the Ujazdowski Park, Royal Łazienki Park and Marshal Rydz-Smigly Park.
The strict city center also provides excellent public transport connections (subway, streetcar, buses).
The stony atmosphere of the apartments is an ideal place for people who like to feel the urban rhythm on a daily basis, but also appreciate elegance, timeless classics and the intimate atmosphere of the city.
Each apartment impresses with its unique character – all rooms: kitchen, bathroom, living room and other rooms are spacious, bright and high.
The layout of the rooms:
– hall
– living room with kitchenette
– bedroom
– bathroom
– French balcony
Additional convenience will be provided by:
– storage rooms
– air conditioning
– private courtyard
The apartment in developer condition.
Welcome to the presentations!.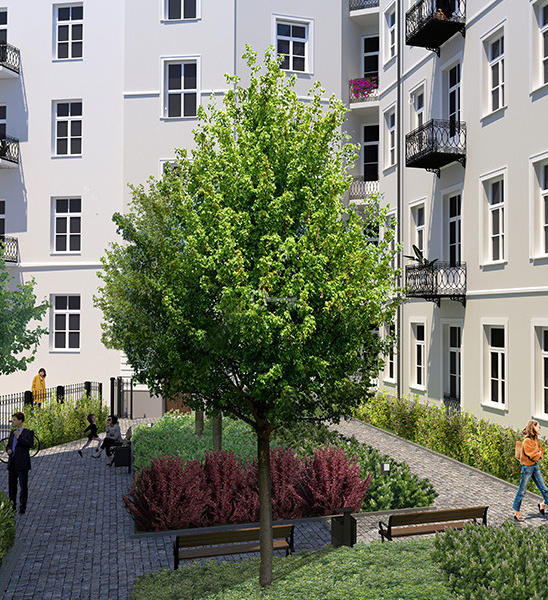 Investment
Piękna 16a
Prestige and comfort – Apartments Piękna 16a Apartments in an exceptional locationin the center of Warsaw are an offer for people who appreciate prestigeand comfort of life. The Piękna Apartments are located in two restored Warsaw townhouses. The atmospheric interiors are bright, spacious and tall. They are filled with the…
Offer no: 134393
The above proposal is not a commercial offer within the meaning of the law but is for information purposes. Partners International Sp. z o.o. makes every effort to ensure that the content presented in our offers is current and reliable. Data on offers was obtained on the basis of statements of the sellers.