Mokotów, Mokotów Dolny, Sielecka
Kolonia Sielce
The Kolonia Sielce development is being built at 39A Sielecka Street and will be directly adjacent to the green Croatian Square. Kolonia Sielce is a new quality development in the green heart of Sielce, which will create an intimate frontage and enliven the neighborhood – attractive commercial premises are planned on the first floor..
Exclusivity of Partners International office!
In English please, call: 790 399 079
SYNERGY OF ARCHITECTURE:
The project consists of two parts – Kolonia Sielce Home and Kolonia Sielce Office, which, thanks to thoughtful architecture, have been separated functionally and technically in such a way as to provide the best possible conditions for residents and office workers.
The investor's idea was to create an elegant, contemporary development in harmony with the architectural roots of the Sielce area – classic low-rise residential buildings from the 1950s.
LOCATION:
Sielce Home Colony is located in close proximity to Croatian Square. Nearby are numerous parks – Łazienki Królewskie, Morskie Oko, Sielecki Park.
Distance from the city center is about 5 km. The neighborhood is very well connected – easy access both by car and by public transport.
The balanced architecture of the building harmonizes with the surroundings and is a perfect solution for all those who appreciate modernity and respect traditions.
DESIGN:
The premise of the project was to provide residents with a high standard. With this in mind, the investment is characterized by attention to detail and aesthetics of finishing, as well as high quality of materials used.
ATTRIBUTES:
– Elegant and modern architecture
– Brushed concrete facade with elements of hand-formed tiles
– Representative lobby with reception desk
– Above-standard height of apartments (2.9m-3m)
– High windows
– Bringing in an air-conditioning system that allows individual connection in each apartment
– High, 6m high first floor
– Bicycle/carport room
– Tenant storage cells
– Intelligent videophone system
– Two-level underground garage
– Convenient parking spaces; electric car charging station provided.
The project provides for apartment sizes from 46 sqm to 116 sqm – combining units is possible. Each apartment has a loggia or terrace.
Location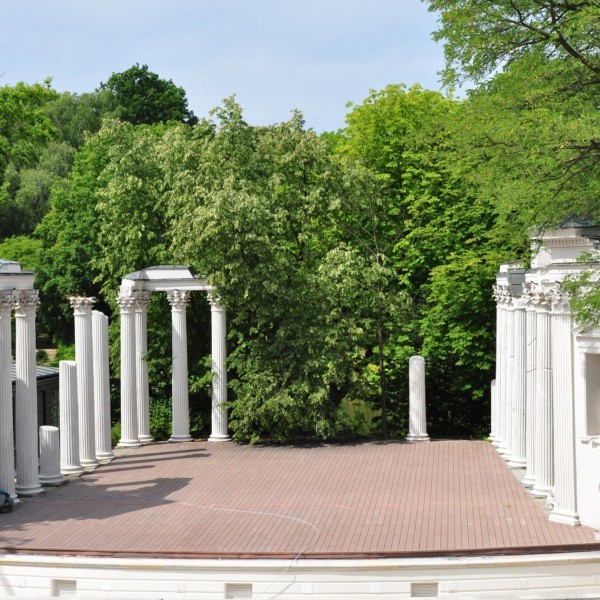 Mokotów
Dolny Mokotów
Dolny Mokotów leży poniżej skarpy, w otulinie Wisły, często nazywany jest Koroną Skarpy. Początkowo były to tereny folwarczne, dopóki Król Stanisław August Poniatowski nie założył tu zespołu pałacowo-ogrodowego, tworząc tu przepiękne zielone parki i pałace skąpane w zieleni ogrodów. Kontynuowano budowanie domów robotniczych i luksusowych willi, np. wzdłuż ulicy Belwederskiej. Centrum Dolnego Mokotowa wyznacza Park Królewski – Łazienki, który zachwyca o każdej porze roku. Obecnie Dolny Mokotów to przede wszystkim zabudowa lat 50., która charakteryzuje się niskimi kamieniczkami ze spadzistymi dachami. Pomiędzy budynkami usytuowane są zielone skwerki i parki.
Offer no: 2836
The above proposal is not a commercial offer within the meaning of the law but is for information purposes. Partners International Sp. z o.o. makes every effort to ensure that the content presented in our offers is current and reliable. Data on offers was obtained on the basis of statements of the sellers.