Gdańsk, Oliwa, Spacerowa
OLIVA KONCEPT
OLIVA KONCEPT is a fashionable and unconventional idea of living. It is the idea of an off-the-charts apartment in a comfortable and modern style. This unique premium development is located among the green hills of Oliva in Gdansk. It features original design and attractive natural surroundings.
OLIVA KONCEPT was created for creative people who expect both life and the apartment to be unconventional. Those who do not stop looking for new unconventional solutions, value aesthetics and proximity to nature. Created by us, going beyond standards, the estate is the answer to the dream of an ideal place to live; an apartment that meets the most important requirements.
Location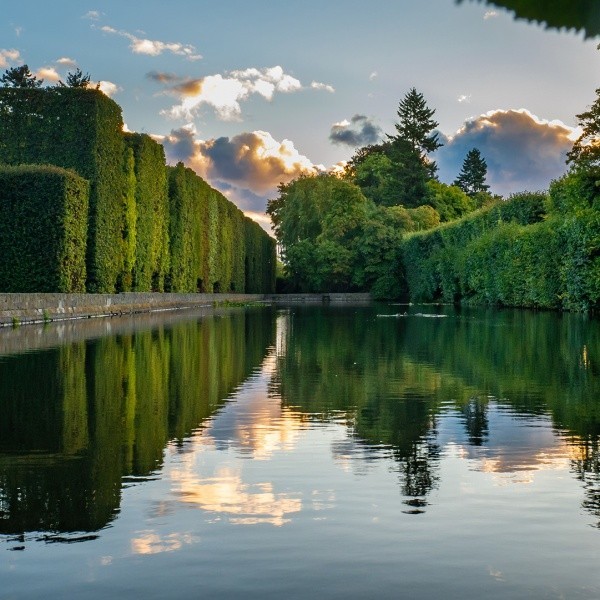 Gdańsk
Oliwa
Oliwa to jedna z najpiękniejszych i najstarszych dzielnic Gdańska.Dzielnica, która jest kojarzona przez wiele osób z  ośrodkiem biznesowym. Z miesiąca na miesiąc, da się zaobserwować rozwój budownictwa biurowego tak jak np. Olivia Business Centre.  
Offer no: 16777
The above proposal is not a commercial offer within the meaning of the law but is for information purposes. Partners International Sp. z o.o. makes every effort to ensure that the content presented in our offers is current and reliable. Data on offers was obtained on the basis of statements of the sellers.