Mokotów, Mokotów Dolny, Bluszczańska
BEAUTIFUL APARTMENT CLOSE TO A PARK
Premium Interior Standard | Garage parking | Peaceful and quiet
*****
SCHEDULE
A two-room apartment with a 290 cm high ceiling provides an exceptionally spacious feeling. It is located in Czerniaków, surrounded by parks and lakes, as well as being close to recreational areas near the Vistula River. It is very well-connected thanks to a few buses with quick access to the city center.
The apartment consists of:
– A living room with a fully equipped kitchenette, with a view of the nearby greenery
– A luxurious bathroom with a shower, washing machine, and dryer
– A spacious bedroom with a wardrobe
– Corridor with a huge wardrobe for storage
LOCATION
Located in the middle of a closed housing estate completed in 2014, near the iconic Łazienki Park, Czerniakowskie Lake, and recreational centers along the Vistula River makes it an ideal apartment for people who value walks. It is also ideal for families with children since there is a kindergarten in the same building. Many new buildings have been built in the area in a short time, meaning there are plenty of restaurants, cafes, shops and services nearby.
ADDITIONAL INFORMATION
* For rent from January 15th, 2023.
* Additionally payable: Administrative rent PLN 700 + above-normal media consumption + electricity (about PLN 100) + internet
* 1 parking space in the underground garage is included in the rental price
* Bicycle box included in the rental price
Additional data
Intercom: Yes
Guarded: Yes
Gated: Yes
Elevator: Yes
Water: Yes
Sewerage: Yes
Park: Yes
Lake: Yes
Bus: Yes
Pharmacy nearby: Yes
Kindergarten nearby: Yes
Grocery nearby: Yes
Location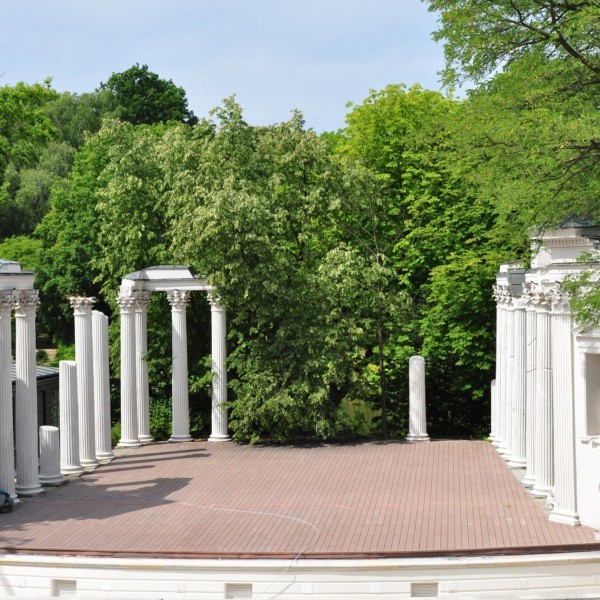 Mokotów
Dolny Mokotów
Dolny Mokotów leży poniżej skarpy, w otulinie Wisły, często nazywany jest Koroną Skarpy. Początkowo były to tereny folwarczne, dopóki Król Stanisław August Poniatowski nie założył tu zespołu pałacowo-ogrodowego, tworząc tu przepiękne zielone parki i pałace skąpane w zieleni ogrodów. Kontynuowano budowanie domów robotniczych i luksusowych willi, np. wzdłuż ulicy Belwederskiej. Centrum Dolnego Mokotowa wyznacza Park Królewski – Łazienki, który zachwyca o każdej porze roku. Obecnie Dolny Mokotów to przede wszystkim zabudowa lat 50., która charakteryzuje się niskimi kamieniczkami ze spadzistymi dachami. Pomiędzy budynkami usytuowane są zielone skwerki i parki.
Offer no: 813396
The above proposal is not a commercial offer within the meaning of the law but is for information purposes. Partners International Sp. z o.o. makes every effort to ensure that the content presented in our offers is current and reliable. Data on offers was obtained on the basis of statements of the sellers.