Mokotów, Czerniaków, Czerska
2 rooms with parking space in Dolny Mokotow
Mokotów Dolny / 2 rooms / parking space / furnished / refreshed / available immediately
The apartment is located at Czerska street, it is refreshed and ready to move in. The offer is ideal for a couple or a single. The advantage is the parking space in the underground garage and the proximity of stores.
LAYOUT OF THE ROOMS
The apartment is refreshed, furnished and equipped with necessary appliances. The apartment consists of:
* Hallway with closet.
* Living room with balcony with dining area function.
* Kitchen open to the living room.
* Bedroom with closet and double bed.
* Bathroom with bathtub
ADDITIONAL INFORMATION
* Deposit is PLN 3800.
* Administrative rent of PLN 432 on the side of the tenant.
* Parking space is located near the entrance
* Preferred rental for a couple or single
** Pets are not acceptable
NEIGHBORHOOD
The estate is guarded and has a closed courtyard. The apartment is located in a building close to Czerniakowska street from where numerous buses run (including lines no. 107, 141, 137,162, 180, 185). On the first floor of the building there is a min Carrefour, in the immediate vicinity there are various retail and service outlets and a small restaurant. The neighborhood abounds in green and recreational areas – a few minutes' walk is enough to reach the allotments of ROD Czerniaków and the Sielecki Park, and a little further away is Warsaw's most famous park – Łazienki Królewskie.
Additional data
Bright kitchen: Yes
Furnishings: Yes
Balcony: 1
Underground parking: 1
Elevator: Yes
Condition: very good
Location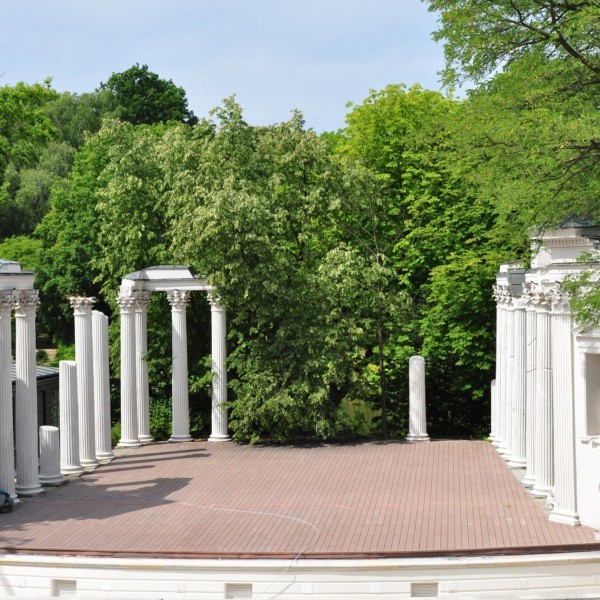 Mokotów
Dolny Mokotów
Dolny Mokotów leży poniżej skarpy, w otulinie Wisły, często nazywany jest Koroną Skarpy. Początkowo były to tereny folwarczne, dopóki Król Stanisław August Poniatowski nie założył tu zespołu pałacowo-ogrodowego, tworząc tu przepiękne zielone parki i pałace skąpane w zieleni ogrodów. Kontynuowano budowanie domów robotniczych i luksusowych willi, np. wzdłuż ulicy Belwederskiej. Centrum Dolnego Mokotowa wyznacza Park Królewski – Łazienki, który zachwyca o każdej porze roku. Obecnie Dolny Mokotów to przede wszystkim zabudowa lat 50., która charakteryzuje się niskimi kamieniczkami ze spadzistymi dachami. Pomiędzy budynkami usytuowane są zielone skwerki i parki.
Offer no: 352216
The above proposal is not a commercial offer within the meaning of the law but is for information purposes. Partners International Sp. z o.o. makes every effort to ensure that the content presented in our offers is current and reliable. Data on offers was obtained on the basis of statements of the sellers.