Śródmieście, Latawiec, Fryderyka Chopina
IDEAL APARTMENT  FOR THE OFFICE AND APARTMENT.

3 rooms | Exceptional location | Almost 100m2 of space
*****
LAYOUT

The flat consists of

* a spacious hall,
* three very functional rooms,
* closed kitchen,
* bathrooms with shower,
* toilets.
LOCATION

Downtown, in the immediate vicinity of numerous embassies, prestigious restaurants, cafes, and boutiques. The tenement house at the intersection of Chopin and Mokotowska Streets is showing its uniqueness in the address itself.
Mokotowska Street – one of the best streets of Warsaw, called Parisian, magical, desired by fashion designers and global brands, known to Warsaw residents, which is synonymous with prestige. This location is for people who value urban life. Evening outings to restaurants, clubs, walks in the park, and shopping.
I cordially invite you to the presentation!
Additional data
Bright kitchen: Yes
Furnishings: No
Balcony: 1
Elevator: Yes
Condition: good
Location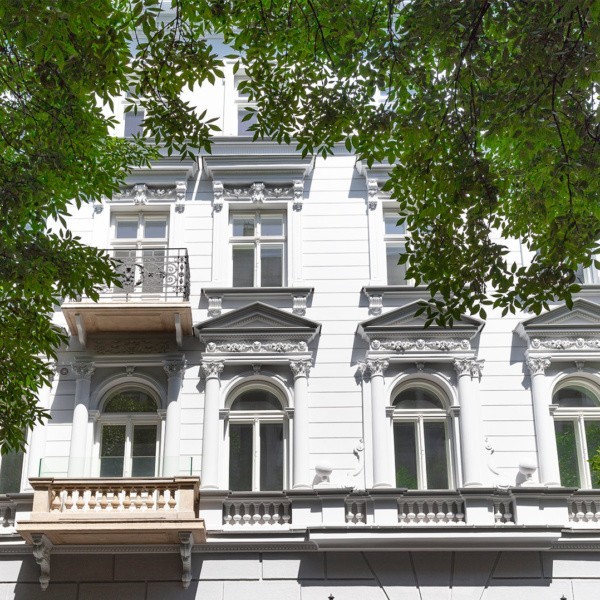 Śródmieście
Śródmieście Południowe
Otoczone jest ulicami Chałubińskiego, Alejami Jerozolimskimi, Stefana Batorego i Alejami Ujazdowskimi. Podział na Śródmieście Południowe i Północne wynika z historycznego podziału centrum miasta. To przepiękna perełka architektoniczna z ogromem terenów zielonych. Śródmieście południowe to rejon, który jako jeden z nielicznych zachował w większości oryginalną zabudowę Warszawy z przełomu XIX i XX wieku. Ta część miasta zaczęła się rozwijać się w II połowie XIX w. – budowano tu przede wszystkim wysokie luksusowe kamienice, które w większości odrestaurowane cieszą oko do dziś.
Offer no: 846494
The above proposal is not a commercial offer within the meaning of the law but is for information purposes. Partners International Sp. z o.o. makes every effort to ensure that the content presented in our offers is current and reliable. Data on offers was obtained on the basis of statements of the sellers.