Warszawa, Śródmieście, Fryderyka Chopina
A MODERN APARTMENT WITH A VIEW OF THE SWISS VALLEY IN WARZAW – CHOPINA STREET
This beautiful, unique apartment is located on the fourth floor of a tenement house, directly adjacent to the Dolinka Szwajcarska Park. The unusual interior perfectly fits the atmosphere of the tenement house. Portfolio windows, dark floors and extraordinary accessories make the apartment delightful.
Dark floors are brightened by yellow Togo designer sofas, discreet lamps, original kitchen and original accessories make the apartment a gem for selected people.
"In the interwar period, Dolinka began to be surrounded by more and more buildings. They were erected along Szopena -" Chopin "Street (laid out at the end of the last century). They began to be written only after the war. It was then that the idea was born to turn this neighborhood into an embassy district. The first, built before the Second World War, was the Czechoslovak legation. After the war, other embassies joined: Norway, Hungary, Romania, Finland and Yugoslavia. In the 1940s, it was not appropriate to ask if the seat of the provincial committee of the Polish United Workers' Party was suitable for this society. It was located in the building at the corner of Chopin and Aleja Streets, built in record time (seven months). "
COMFORTABLE TIMING
On just over 100 sq m, there are four rooms, a kitchen, a bathroom and a toilet. All rooms are very functional. The beautiful yellow kitchen is fully equipped;
The living room and the master bedroom are weary in the treetops of the Swiss Valley.
Second bedroom, study and kitchen with west orientation overlooking the courtyard.
You can park your car in the courtyard
Additional data
Furnishings: Yes
Parking: 1
Elevator: Yes
Condition: perfect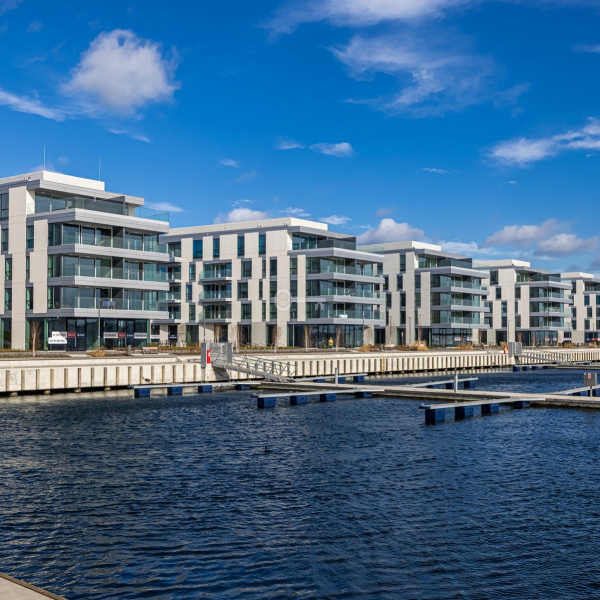 Offer no: 331260
The above proposal is not a commercial offer within the meaning of the law but is for information purposes. Partners International Sp. z o.o. makes every effort to ensure that the content presented in our offers is current and reliable. Data on offers was obtained on the basis of statements of the sellers.