Gdynia, Śródmieście, Arkadiusza Rybickiego
Yacht Park
.
Investment:.
The prestigious apartment complex was designed to ensure the comfort of its residents. The quality and extreme precision of its construction, will be evident in every inch. Yacht Park offers 135 unique apartments located in six 5-story buildings that will occupy an area of more than 6,000 square meters. The development will include a modern marina for 120 vessels. As a result, Yacht Park will meet the expectations of even the most demanding residents.
Location:.
Exclusive and unique in Poland and Europe, the project has been located in a picturesque maritime setting overlooking the marina and moored yachts. A luxury apartment complex together with a modern yacht marina and a walking avenue with boutiques and restaurants will create a place where it is worth living. Yacht Park will change the landscape of the city. It is the new face of Gdynia.
.
Location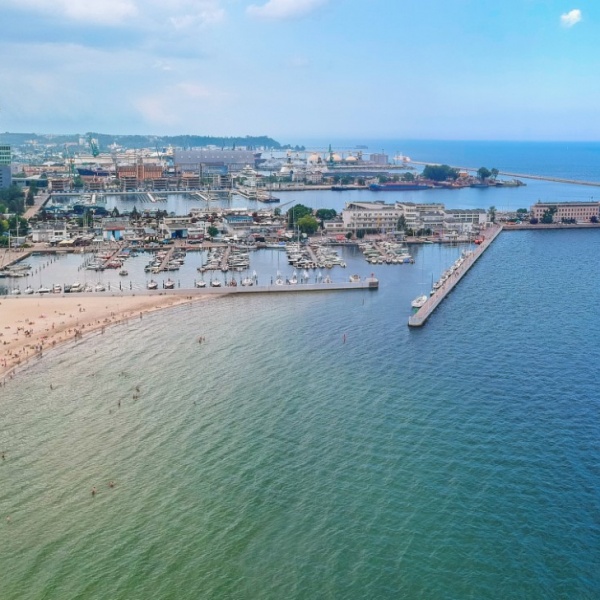 Gdynia
Śródmieście
Gdynia Śródmieście to centralna dzielnica miasta. Początkowo teren był wsią rolniczo-rybacką, żeby na początku XX wieku nabrać charakteru wioski letniskowej. Prawdziwy rozwój nastąpił po roku 1920, kiedy w ramach ustaleń traktatu wersalskiego Polsce przyznano dostęp do wybrzeża morskiego, a następnie została podjęta decyzja o rozpoczęciu budowy portu. Ogromna inwestycja była dziełem inż. Tadeusza Wendy, który port zaprojektował i zbudował oraz Eugeniusza Kwiatkowskiego – ówczesnego ministra przemysłu i handlu.
Offer no: 25125
The above proposal is not a commercial offer within the meaning of the law but is for information purposes. Partners International Sp. z o.o. makes every effort to ensure that the content presented in our offers is current and reliable. Data on offers was obtained on the basis of statements of the sellers.