Gdynia, Śródmieście, Węglowa
APARTAMENT 4 POKOJOWY W NOWCZESNEJ INWESTYCJI
LOCATION
The location of our Apartment is recognized as very modern pleace to live and work. Such a convenience to local amenities give us oportunity of using the city's attractions without further planning. We are close to fitness clubs, cinemas, theaters, music venues, the beach and the seaside boulevard.
PROPERTY INFORMATION
The apartment of a total area of ​​92 sqaure meters is located on the 4th floor of a 6-floor building while has been built in 2020. It consists of a sunny living room with a open kitchen with access to a comfortable balcony, hall, two bathrooms, two guest bedrooms, an exit to the terrace and wardrope.
The apartment has two parking spaces in the underground garage and storage room.
STANDARD
The property is in a developer standard required its own arrangement and finishing.In the main parts of the estate, we will find a relaxation area only designated for residents, including a fitness room, saunas and a part of the back room, where residents can play a pool table, with oportunity to watch a football match with firends or ust spend some time together.We can also find an meeting room for the business porpouse.
Especially arranged kids area awaits our children as well.
We can find walking areas,courtyards with greenery selected so that it pleases the eye all year round.
Additional data
Bright kitchen: Yes
Loggia: 1
Balcony: 1
Storage: 1
Underground parking: 2
Guarded: Yes
Reception: Yes
Video intercom: Yes
Secure door: Yes
Video cameras: Yes
Monitoring: Yes
Elevator: Yes
Condition: developers
Phone: Yes
Internet: Yes
Television: Yes
Water: Yes
Sewerage: Yes
Location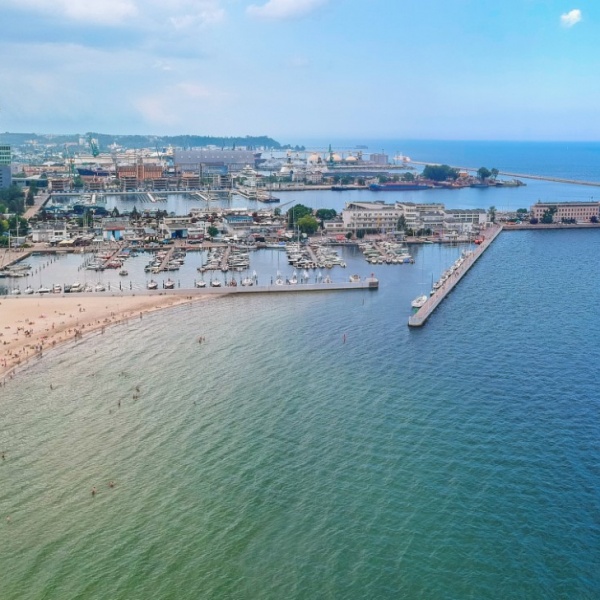 Gdynia
Śródmieście
Gdynia Śródmieście to centralna dzielnica miasta. Początkowo teren był wsią rolniczo-rybacką, żeby na początku XX wieku nabrać charakteru wioski letniskowej. Prawdziwy rozwój nastąpił po roku 1920, kiedy w ramach ustaleń traktatu wersalskiego Polsce przyznano dostęp do wybrzeża morskiego, a następnie została podjęta decyzja o rozpoczęciu budowy portu. Ogromna inwestycja była dziełem inż. Tadeusza Wendy, który port zaprojektował i zbudował oraz Eugeniusza Kwiatkowskiego – ówczesnego ministra przemysłu i handlu.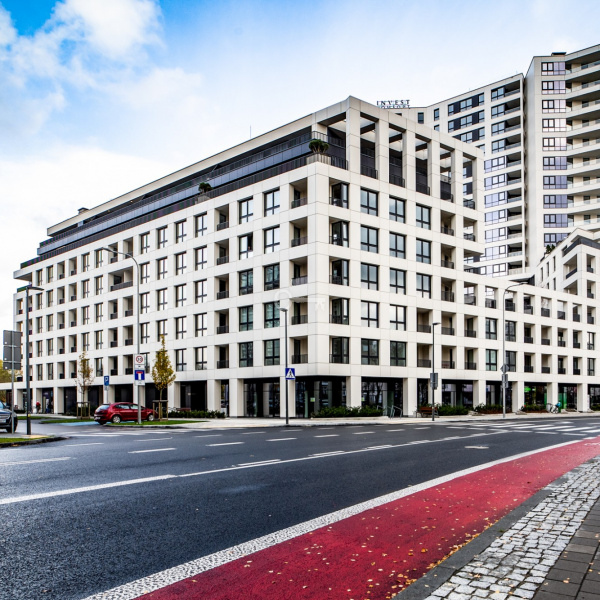 Offer no: 538283
The above proposal is not a commercial offer within the meaning of the law but is for information purposes. Partners International Sp. z o.o. makes every effort to ensure that the content presented in our offers is current and reliable. Data on offers was obtained on the basis of statements of the sellers.