Warszawa, Śródmieście, Powiśle
A beautiful, bright apartment in the desired location in Powiśle, overlooking the park.
Unique design – Apartment finished with attention to the smallest detail, filled with stylish equipment of the highest standard.
ROOM LAYOUT:
A spacious living room with a balcony overlooking the park, a functional kitchen, and a very comfortable bedroom with many wardrobes. A bathroom with a bathtub and a toilet with fittings from the Vola company.
ADDITIONAL INFORMATION:
An extremely quiet apartment, in a pre-war tenement house in Powiśle. Neat staircase.
LOCATION:
A prestigious, very desirable location in the heart of the green Powiśle, in a beautiful, historic tenement house. Excellent communication point, proximity to the park, great infrastructure.
APARTMENT IN THE PRE-WAR TENEMENT HOUSE FINISHED BY FAMOUS WARSAW DESIGNERS
The property is created for people who appreciate the architecture of modernist, pre-war tenement houses and a combination of style with the highest quality of finish.
ADVANTAGES:
– Unique design – Apartment finished with attention to the smallest detail, filled with stylish furnishings of the highest standard;
– The city center, close to pubs, parks and green squares;
– Historic, pre-war tenement house,
Tenement house from 1929.
Interior height 3.0 m!
INTERIOR with attention to detail.
– the original window and door woodwork has been preserved,
– restored oak parquet
– Vola bateries
– Duravit ceramics
Form of lease: Occasional lease.
It is possible to rent a garage space nearby.
Feel free to contact
Location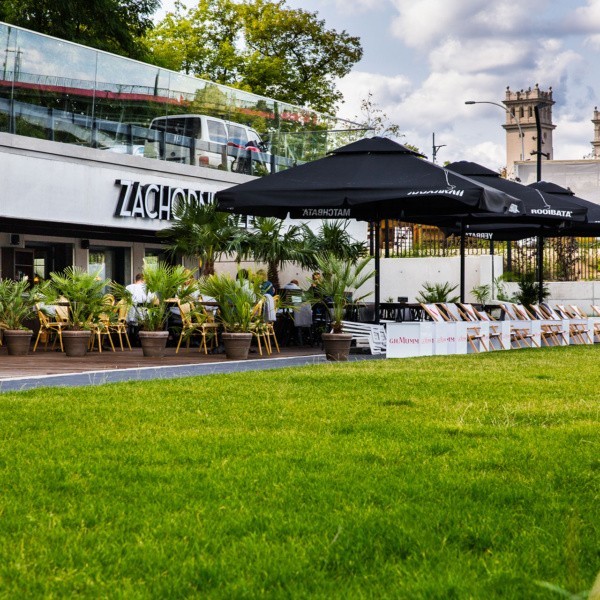 Śródmieście
Powiśle
Granice Powiśla wyznaczają Wisła od wschodu, skarpa wiślana od zachodu oraz mosty Śląsko-Dąbrowski i wiadukt linii średnicowej. Powiśle często określa się obszarem poniżej Skarpy, a więc zalicza się do tego terenu również Solec, który administracyjnie nie jest częścią tego rejonu. Powiśle od początku nosiło miano dzielnicy przemysłowej, natomiast wraz z rozwojem miasta i urbanizacją tych terenów, zaczęto inwestować w tym rejonie w luksusowe kamienice.
Offer no: 288837
The above proposal is not a commercial offer within the meaning of the law but is for information purposes. Partners International Sp. z o.o. makes every effort to ensure that the content presented in our offers is current and reliable. Data on offers was obtained on the basis of statements of the sellers.