Mokotów, Mokotów Dolny, Józefa Węgrzyna
Lower Mokotow I Quiet house by the Park
A SPACIOUS HOUSE LOCATED IN THE HEART OF LOWER MOKOTÓW, NEXT TO A PARK
LAYOUT:
Basement:
recreation room with a bar, technical room, utility rooms (laundry, shower, ironing room), toilet, garage for 2 cars with access to the garden, garage doors with remote control;
Ground floor:
vestibule with wardrobes, entrance hall open to the living room, study, guest toilet, kitchen partly open to a large living room with a fireplace and access to the terrace;
Mezzanine above the garage:
wardrobe room, bedroom;
Floor:
bedroom with a terrace, 2 bedrooms, bathroom with a large bathtub, toilet;
Attic:
2 rooms with slants, bathroom, wardrobe
STANDARD AND EQUIPMENT:
A beautiful garden facing south-west, with several decades old trees and a sunny terrace.
Fully equipped kitchen with access to the living room with a fireplace. In the master bedroom, on the first floor, there is a terrace with a beautiful view of the greenery of both the garden belonging to the house and the park located just behind the fence.
The house is ideal for a family with children – a very large number of rooms that can be used as bedrooms and utility rooms, a safe garden.
In the basement there is a large room with a bar ideal for social events.
ADDITIONAL INFORMATION:
A house in a chain-terraced building, semi-detached houses connected by garages. Garage for 2 cars (one behind the other). Own gas heating.
LOCATION:
The building is located in a great communication point, in the heart of Dolny Mokotów, quick access by car to both the center and other districts, right next to Sielecki Park. Entrance to the estate through a barrier. Construction of a tram line within walking distance. All service points, restaurants and international schools are nearby.
We cordially invite you to the presentations.
Additional data
Bright kitchen: Yes
Furnishings: Yes
Terrace: 1
Basement: 1
Attic: 1
Parking: 1
Underground parking: 1
Garden: 1
Intercom: Yes
Guarded: Yes
Gated: Yes
Condition: good
Internet: Yes
Location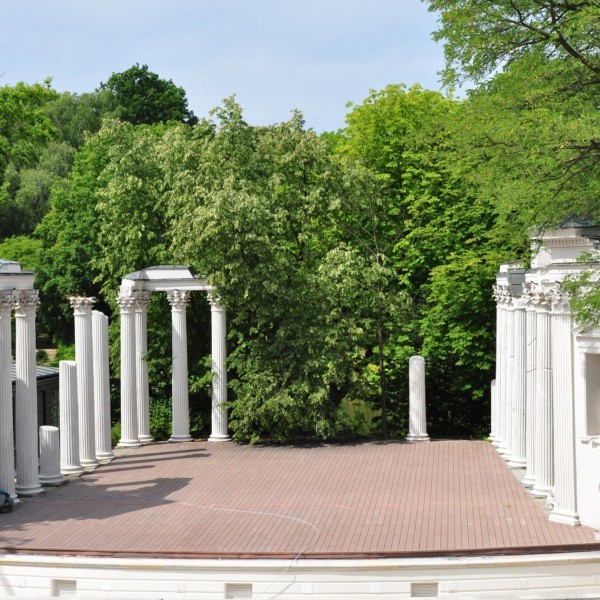 Mokotów
Dolny Mokotów
Dolny Mokotów leży poniżej skarpy, w otulinie Wisły, często nazywany jest Koroną Skarpy. Początkowo były to tereny folwarczne, dopóki Król Stanisław August Poniatowski nie założył tu zespołu pałacowo-ogrodowego, tworząc tu przepiękne zielone parki i pałace skąpane w zieleni ogrodów. Kontynuowano budowanie domów robotniczych i luksusowych willi, np. wzdłuż ulicy Belwederskiej. Centrum Dolnego Mokotowa wyznacza Park Królewski – Łazienki, który zachwyca o każdej porze roku. Obecnie Dolny Mokotów to przede wszystkim zabudowa lat 50., która charakteryzuje się niskimi kamieniczkami ze spadzistymi dachami. Pomiędzy budynkami usytuowane są zielone skwerki i parki.
Offer no: 866115
The above proposal is not a commercial offer within the meaning of the law but is for information purposes. Partners International Sp. z o.o. makes every effort to ensure that the content presented in our offers is current and reliable. Data on offers was obtained on the basis of statements of the sellers.