Warszawa, Mokotów, Osiedle Pod Skocznią
Dom wolnostojący - Osiedle Pod Skocznią
A tastefully finished detached house for rent in green Mokotów.
*****
MAIN ADVANTAGES:
This elegant, timeless house is characterized by a comfortable layout and size, which will satisfy the needs of both small and large family. Its beautifully landscaped garden is a perfect place for relaxation and a soothing escape from everyday affairs. Peace, quiet and security are the great advantages of this place.
A house with a high standard of finish, after general renovation, air-conditioned. The kitchen and dining room are fully equipped. The kitchen has a set of veneered kitchen furniture and high-class built-in appliances (fridge, induction hob, hood, oven with microwave, coffee maker). The living room has a stone fireplace. All bathrooms are finished with the highest quality materials and are completely equipped. There is also a washing machine and dryer.
The garden is equipped with an automatic watering system.
DISTRIBUTION OF ROOMS:
Ground floor:
* living room (51.4 m2)
* kitchen (28.5 m2)
* dining room (20.8 m2)
* toilet (5.9 m2)
* hall (12.1 m2)
* vestibule (7.8 m2)
1st floor:
* 4 bedrooms (27.1 m2, 18.9 m2, 18.5 m2, 16.6 m2)
* 2 bathrooms (11.8 m2, 6.6 m2)
* 2 walk-in closets (7.5 m2, 5 m2)
* hall (17.3 m2)
Attic:
* office (41.6 m2)
* bathroom (6.6 m2)
* hall (10.7 m2)
Cellar:
* 2 recreational rooms (40 m2 and 30.1 m2) – one with a pool table, the other with a ping-pong table
* utility room (24 m2)
* pantry (6 m2)
* laundry / boiler room (12.3 m2)
* hall (12 m2)
* toilet (1.7 m2)
LOCATION:
Pod Skocznią Housing Estate – an intimate neighborhood of luxurious villas and single-family homes, located near the beautiful Królikarnia Park, along with the palace of the same name, which is the seat of the climate Museum of Sculpture of them. Xawery Dunikowski. Królikarnia, Trzy Stawy and Park Arkadia are excellent areas for walking and spending time outdoors.
This is an area ideal for families looking for peace and protection from the city noise. On the estate itself there are international nurseries and kindergartens of recognized reputation, also close to schools: British, French and other. At the foot of the Skarpa Warszawska, next to Królikarnia, there is also a large playground for children. Nearby there is also a skating track, tennis courts and the Water Park "Warszawianka".
On the other hand, this location offers quick access to the city center, Chopin Airport, Galeria Mokotów and many other useful places. Tram stop within a short walk, longer walk (or one tram stop) to the Wilanowska metro station.
Live in the vicinity of beautiful greenery, elegant villas and residences of ambassadors.
I invite you to the presentation!
Additional data
Bright kitchen: Yes
Furnishings: No
Balcony: 1
Terrace: 1
Basement: 1
Attic: 1
Garage: 1
Garden: 1
Intercom: Yes
Secure door: Yes
Video cameras: Yes
Monitoring: Yes
Alarm: Yes
Condition: very good
Park: Yes
Bus: Yes
Subway: Yes
Tram: Yes
Pool nearby: Yes
Pharmacy nearby: Yes
Nursery nearby: Yes
Kindergarten nearby: Yes
Primary school nearby: Yes
Grocery nearby: Yes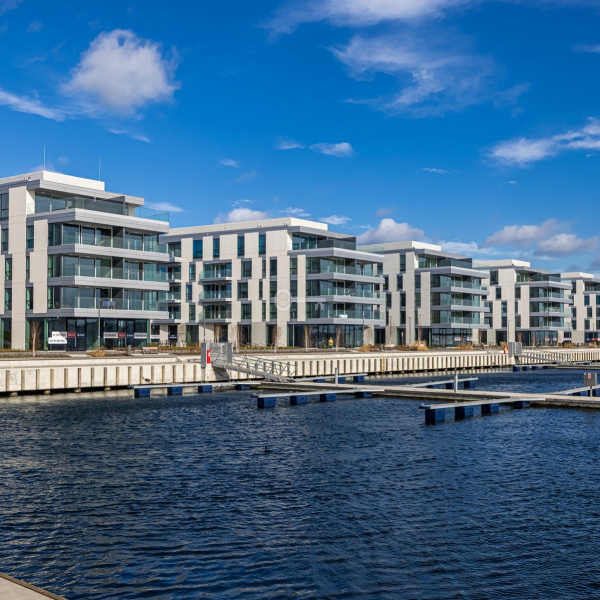 Offer no: 347183
The above proposal is not a commercial offer within the meaning of the law but is for information purposes. Partners International Sp. z o.o. makes every effort to ensure that the content presented in our offers is current and reliable. Data on offers was obtained on the basis of statements of the sellers.