Gdynia, Śródmieście, Arkadiusza Rybickiego
Apartment with terrace in Yacht Park, view of the marina
LUXURIOUS SEAVIEW APARTMENT IN THE HEART OF GDYNIA MARINA
3 rooms I spacious terrace overlooking new marina I 2 bathrooms I parking place I storage room.
The apartment is located in the Gdynia marina, in the vicinity of Sea Towers, the seaside boulevard and the wide Gdynia beach. The Yacht Park complex consists of 5 cozy buildings, overlooking the water.
The apartment consists of a spacious living room with a kitchenette, a master bedroom with a wardrobe and a bathroom, a second bedroom and a second bathroom with a toilet.
The apartment has been finished with high-quality materials,
has fully equipped kitchen with a large granite island – made of Granite Absolut Black. Large-format floor tiles (2.8m x 1.2m), tiles in the bedrooms are imitating oak, arranged in a herringbone pattern. In the bathrooms, high-end equipment. Tres shower faucets with electronic touch panels. Floor heating in the entire apartment with trench heaters as an alternative heating system.
A storage room and a very comfortable parking place for 60,000 PLN. Charges 880 PLN.
Transaction without PCC tax.
Location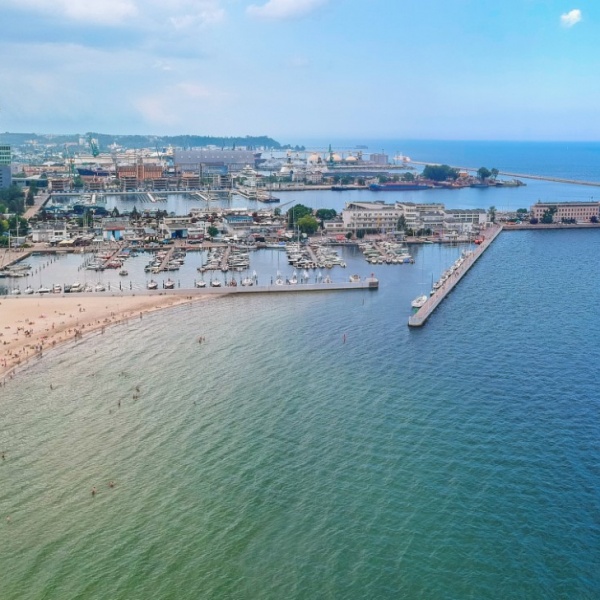 Gdynia
Śródmieście
Gdynia Śródmieście to centralna dzielnica miasta. Początkowo teren był wsią rolniczo-rybacką, żeby na początku XX wieku nabrać charakteru wioski letniskowej. Prawdziwy rozwój nastąpił po roku 1920, kiedy w ramach ustaleń traktatu wersalskiego Polsce przyznano dostęp do wybrzeża morskiego, a następnie została podjęta decyzja o rozpoczęciu budowy portu. Ogromna inwestycja była dziełem inż. Tadeusza Wendy, który port zaprojektował i zbudował oraz Eugeniusza Kwiatkowskiego – ówczesnego ministra przemysłu i handlu.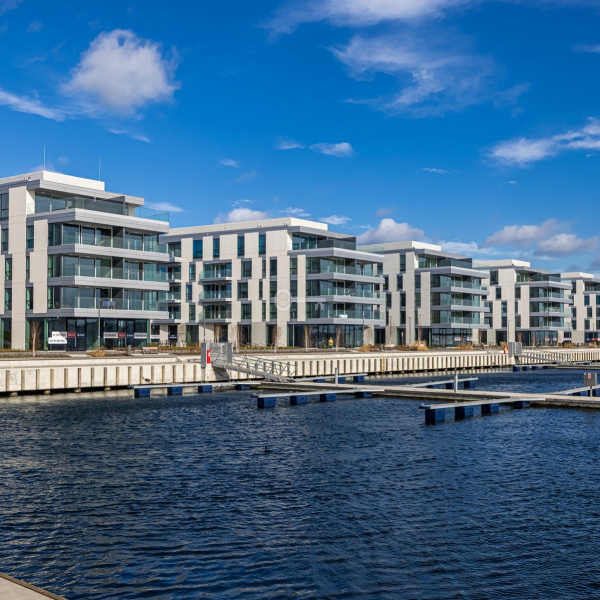 Investment
Yacht Park
. Investment:. The prestigious apartment complex was designed to ensure the comfort of its residents. The quality and extreme precision of its construction, will be evident in every inch. Yacht Park offers 135 unique apartments located in six 5-story buildings that will occupy an area of more than 6,000 square…
Offer no: 686395
The above proposal is not a commercial offer within the meaning of the law but is for information purposes. Partners International Sp. z o.o. makes every effort to ensure that the content presented in our offers is current and reliable. Data on offers was obtained on the basis of statements of the sellers.