Mokotów, Czerniaków, Jurija Gagarina
By the Baths | 57 m2 | Designer 2 rooms
BEAUTIFUL, DESIGNER, TWO-ROOM APARTMENT IN DOLNY MOKOTÓW NEARBY ŁAZIENKI KTÓLEWSKIE PARK
For lovers of good design | See and cosy | Dressing room | Loggia | Perfect for single or pair
*****
MAIN ADVANTAGES:
Beautiful two-room apartment after general renovation, finished with a great sense of aesthetics and attention to the smallest details.
Unusual warm atmosphere interior refined in the smallest detail, finished with the highest quality materials and equipped with designer furniture, will meet the expectations of the most demanding tenants.
The apartment is perfectly illuminated, in the windows there are wooden blinds, the floor finished with light wood, color-coded in accordance with the colors of the furniture.
LAYOUT:
* Spacious living room with seating area (with modular sofa & armchair), dining area and the possibility of creating a space for work in "home office" mode,
* Cozy bedroom with comfortable, large double bed
* Kitchen open to the living room
* Bathroom with bathtub
* Hall with built-in wardrobe
* Glass loggia with a set of furniture
LOCATION:
Right next to the Łazienki Królewskie Park and near the Morskie Oko park, in an area well connected to the city center (10 minutes by bus to the strict Center). I rent directly a 3-room, bright, spacious apartment with a huge terrace and a place in the garage (with an option for second place).
The apartment is located on the seventh floor in a nine-storey, intimate building built at the end of 2014 (Yuniversal Podlaski, "Apartmenty przy Łazienkach").
The modern apartment building has two entrances, the main one through the reception with a doorman; there is protection on site. In the building there is a Żabka shop (also open on Sundays), pizzeria Da Aldo and restaurant Głodomory. Macromedica private clinic is also located in the building. There are many shops, bakeries, kindergartens and schools nearby.
ADDITIONAL INFORMATION:
In the rental price 1 parking space in the garage located at level "0";
bicycles can also be kept in the garage.
In addition, paid advances on utilities according to consumption: electricity, over-normative consumption of water and heating and Internet/TV.
Available immediately.
We kindly invite you to the presentation!
Additional data
Bright kitchen: Yes
Furnishings: Yes
Loggia: 1
Underground parking: 1
Intercom: Yes
Reception: Yes
Blinds: Yes
Video cameras: Yes
Monitoring: Yes
Elevator
Condition: very good
Internet: Yes
Television: Yes
Water: Yes
Current: Yes
Sewerage: Yes
Park: Yes
Bus: Yes
Fitness nearby: Yes
Pool nearby: Yes
Bank nearby: Yes
Pharmacy nearby: Yes
Nursery nearby: Yes
Kindergarten nearby: Yes
Primary school nearby: Yes
University nearby: Yes
Grocery nearby: Yes
Location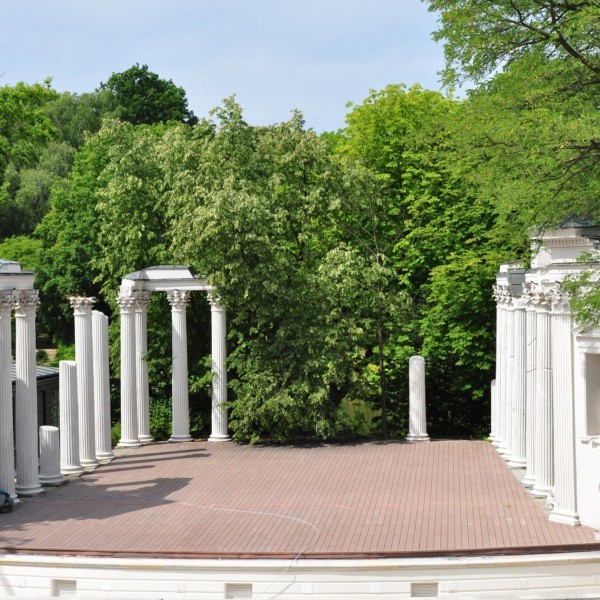 Mokotów
Dolny Mokotów
Dolny Mokotów leży poniżej skarpy, w otulinie Wisły, często nazywany jest Koroną Skarpy. Początkowo były to tereny folwarczne, dopóki Król Stanisław August Poniatowski nie założył tu zespołu pałacowo-ogrodowego, tworząc tu przepiękne zielone parki i pałace skąpane w zieleni ogrodów. Kontynuowano budowanie domów robotniczych i luksusowych willi, np. wzdłuż ulicy Belwederskiej. Centrum Dolnego Mokotowa wyznacza Park Królewski – Łazienki, który zachwyca o każdej porze roku. Obecnie Dolny Mokotów to przede wszystkim zabudowa lat 50., która charakteryzuje się niskimi kamieniczkami ze spadzistymi dachami. Pomiędzy budynkami usytuowane są zielone skwerki i parki.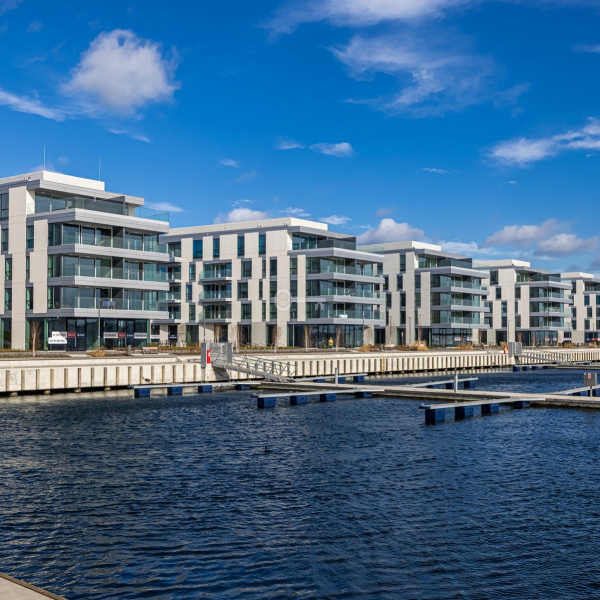 Investment
Yacht Park
. Investment:. The prestigious apartment complex was designed to ensure the comfort of its residents. The quality and extreme precision of its construction, will be evident in every inch. Yacht Park offers 135 unique apartments located in six 5-story buildings that will occupy an area of more than 6,000 square…
Offer no: 540071
The above proposal is not a commercial offer within the meaning of the law but is for information purposes. Partners International Sp. z o.o. makes every effort to ensure that the content presented in our offers is current and reliable. Data on offers was obtained on the basis of statements of the sellers.