Wilanów, Niski, Obornicka
Glamour apartment with large balcony
GLAMOR-STYLE TWO-ROOM APARTMENT | LARGE GREEN BALCONY
This spacious, two-room apartment charms with a combination of glamor-style accessories and well-planned space. Bright furniture, stylish chandeliers and accessories such as a mirror, a stylish sofa or windows create a charming atmosphere.
Large panoramic windows with access to a large balcony make the space seem much larger than the space that limits it.
The apartment is perfect for two people.
The large living room combines three zones: kitchen, TV and dining area. A separate bedroom with plenty of storage space is a private part of the apartment.
A stylish bathroom with a free-standing bathtub consistently emphasizes the style of the interior.
RESIDENCE WILANÓW
Rezydencja Wilanów is a well-kept building with a lobby open 24/7. Nice common spaces, shrubs and a fountain create a charming atmosphere of the entire property.
The residence is located in a quiet part of Old Wilanów, perfectly connected with every part of the city. Around there are numerous recreational areas, numerous cycling and jogging paths.
The apartment includes a parking space in the underground garage.
Additional data
Balcony: 1
Garage: 1
Elevator: Yes
Location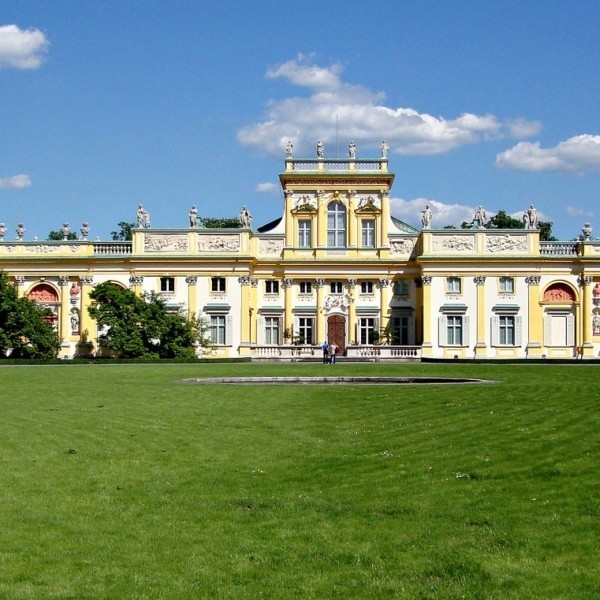 Wilanów
Stary / Nowy Wilanów
Wilanów był najstarszą osadą założoną na dawnych terenach Warszawy. Wcześniej nazywany Milanowem, ostatecznie dzięki pałacowi Villa Nova powstałemu w XVII wieku ochrzczony Wilanowem. Okolica to piękne, malownicze tereny dawnych sadów w Wilanowie. Obecnie to jedna z najczęściej poszukiwanych lokalizacji przez ekspatów oraz rodziny z dziećmi. Przede wszystkim z tego względu, że Wilanów oferuje doskonałą infrastrukturę edukacyjną. To tu znajdują się szkoły niemiecka, kanadyjska, francuska, a szkoły brytyjska i amerykańska położone są w niedalekiej odległości.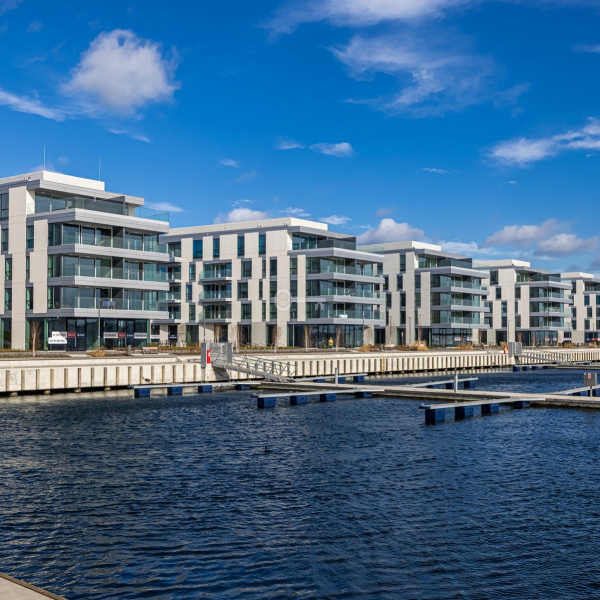 Investment
Yacht Park
. Investment:. The prestigious apartment complex was designed to ensure the comfort of its residents. The quality and extreme precision of its construction, will be evident in every inch. Yacht Park offers 135 unique apartments located in six 5-story buildings that will occupy an area of more than 6,000 square…
Offer no: 469672
The above proposal is not a commercial offer within the meaning of the law but is for information purposes. Partners International Sp. z o.o. makes every effort to ensure that the content presented in our offers is current and reliable. Data on offers was obtained on the basis of statements of the sellers.