Mokotów, Mokotów Dolny, Podchorążych
A TWO-LEVEL APARTMENT RIGHT NEXT TO THE ŁAZIENKI KRÓLEWSKIE
101m2 | view of the Łazienki Królewskie | quiet, green and safe neighborhood | for families with children
*****
ROOM LAYOUT AND STANDARD:
The apartment is located on the top floor of the building and consists of: a spacious living room, a kitchen open to the living room, an atmospheric bedroom with a fireplace and three others located on the upper floor. Two bathrooms, one on each floor. There is a shower cubicle in the lower one, and a bathtub in the upper one. The apartment also has a wardrobe and a small utility room. The advantages certainly include a balcony in the attic with a view of Łazienki Królewskie.
LOCATION:
A unique place – one of the best and most prestigious locations in Warsaw. Right next to the Royal Route, near the Belweder Palace, government hotels, embassies, Ujazdowski Park and Agrykola (sports infrastructure, Legia tennis courts). Close to Belwederska Street and the Regent Warsaw Hotel with a swimming pool and fitness center. Superb communication, a few minutes by car to the key points of the city center. Within walking distance, there is a bus stop serving many lines – including several convenient connections to the very center. On the other side of a small street, there is an entrance directly to the Park Łazienki Królewskie. A place that provides its residents with peace, quiet, comfort and a prestigious neighborhood.
ADDITIONAL INFORMATION:
The apartment includes a storage room and a parking space in a closed area
The total area is almost 130m2
Available immediately
I heartily recommend!
Additional data
Balcony: 1
Basement: 1
Parking: 1
Intercom: Yes
Gated: Yes
Elevator: Yes
Condition: good
Internet: Yes
Water: Yes
Current: Yes
Park: Yes
Bus: Yes
Tram: Yes
Pharmacy nearby: Yes
Primary school nearby: Yes
Grocery nearby: Yes
Location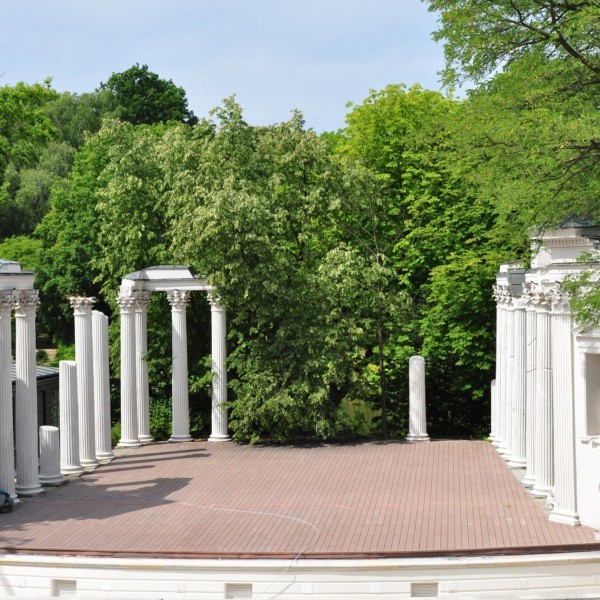 Mokotów
Dolny Mokotów
Dolny Mokotów leży poniżej skarpy, w otulinie Wisły, często nazywany jest Koroną Skarpy. Początkowo były to tereny folwarczne, dopóki Król Stanisław August Poniatowski nie założył tu zespołu pałacowo-ogrodowego, tworząc tu przepiękne zielone parki i pałace skąpane w zieleni ogrodów. Kontynuowano budowanie domów robotniczych i luksusowych willi, np. wzdłuż ulicy Belwederskiej. Centrum Dolnego Mokotowa wyznacza Park Królewski – Łazienki, który zachwyca o każdej porze roku. Obecnie Dolny Mokotów to przede wszystkim zabudowa lat 50., która charakteryzuje się niskimi kamieniczkami ze spadzistymi dachami. Pomiędzy budynkami usytuowane są zielone skwerki i parki.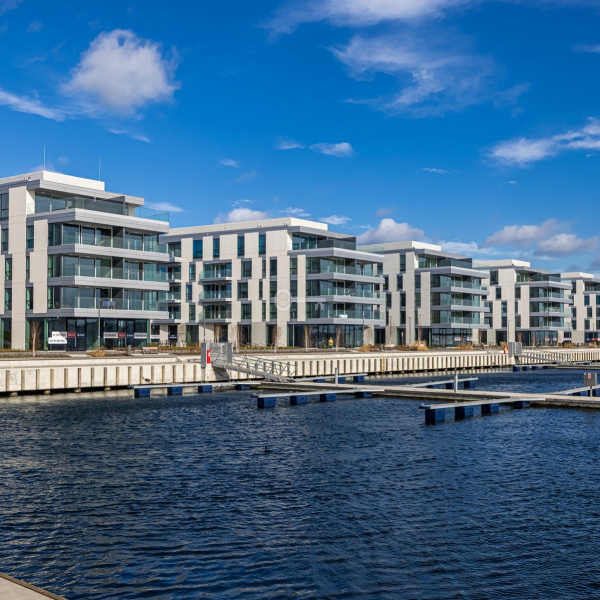 Investment
Yacht Park
. Investment:. The prestigious apartment complex was designed to ensure the comfort of its residents. The quality and extreme precision of its construction, will be evident in every inch. Yacht Park offers 135 unique apartments located in six 5-story buildings that will occupy an area of more than 6,000 square…
Offer no: 312309
The above proposal is not a commercial offer within the meaning of the law but is for information purposes. Partners International Sp. z o.o. makes every effort to ensure that the content presented in our offers is current and reliable. Data on offers was obtained on the basis of statements of the sellers.