Mokotów, Mokotów Dolny, Fort Piłsudskiego
Office LOCATED IN EXCLUSIVE INVESTMENT ON PRIVATE ISLAND – THE HISTORIC "FORT CZE"- LUXURY INTERIOR
.
Ideal office space for activities as representative as office. Premises that will work fantastically as a showroom, a place for business meetings, and above all a place surrounded by greenery in a great location, ideal creatively to work.
SOME WORDS ABOUT THE INTERIOR
The office is finished using the best materials. The architect designing this interior was to give it an individual, luxurious character – without compromise.
The office consists of a main room/reception area with a bathroom, an office room with a small kitchen area and a main office with a bathroom.
From each of the rooms there is an exit to a phenomenal terrace – with an area of over 60 m2.
Local premises ready for office activities functionally as well as in terms of equipment.
Possibility to leave all office furniture.
LAYOUT OF FACILITIES:
reception (33.65 m2) with bathroom (5.68 m2)
office room with kitchenette (24.83 m2)
office/main room (31.48 m2) with bathroom (3.86)
terrace – 66.90 m2
.
LOCATION
"Fort Cze" is an extraordinary place on the map of Warsaw for companies that highly value work comfort, safety and convenience, and above all prestige and exclusivity.
Your employees will probably appreciate the work comfort they will find here while enjoying a great location with convenient access.
.
A prestigious, intimate place, for activities that require the right character.
.

Additional information
The price of the premises is NET. To the price should be added the VAT due in the amount of 23%
The premises include a parking space in the garage.
WELCOME TO PRESENT THE LOCAL.
Additional data
Furnishings: Maybe
Condition: perfect
Location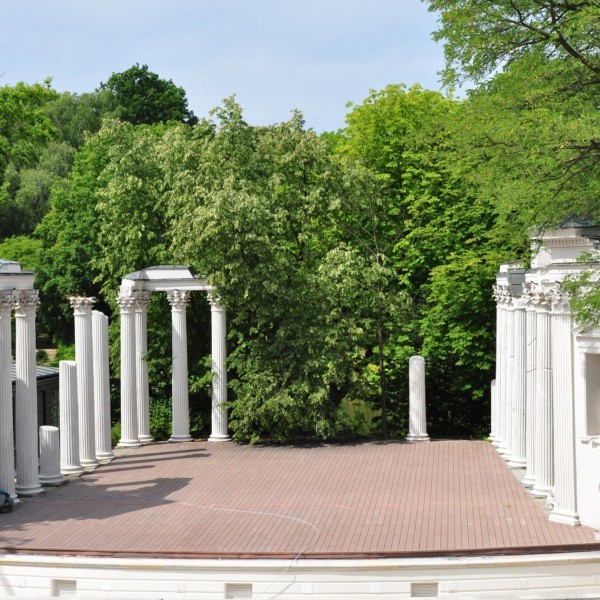 Mokotów
Dolny Mokotów
Dolny Mokotów leży poniżej skarpy, w otulinie Wisły, często nazywany jest Koroną Skarpy. Początkowo były to tereny folwarczne, dopóki Król Stanisław August Poniatowski nie założył tu zespołu pałacowo-ogrodowego, tworząc tu przepiękne zielone parki i pałace skąpane w zieleni ogrodów. Kontynuowano budowanie domów robotniczych i luksusowych willi, np. wzdłuż ulicy Belwederskiej. Centrum Dolnego Mokotowa wyznacza Park Królewski – Łazienki, który zachwyca o każdej porze roku. Obecnie Dolny Mokotów to przede wszystkim zabudowa lat 50., która charakteryzuje się niskimi kamieniczkami ze spadzistymi dachami. Pomiędzy budynkami usytuowane są zielone skwerki i parki.
Investment
Fort Cze
LUXURY APARTMENTS ON A PRIVATE GREEN ISLAND IN MOKOTOW – A UNIQUE PLACE ON THE MAP OF WARSAW. "Fort CZE" is a precursor to a development that is a combination of prestige and the spirit of history. The building is being constructed on Ludwika Idzikowskiego Street on the basis of…
Offer no: 981552
The above proposal is not a commercial offer within the meaning of the law but is for information purposes. Partners International Sp. z o.o. makes every effort to ensure that the content presented in our offers is current and reliable. Data on offers was obtained on the basis of statements of the sellers.