Warszawa, Mokotów, Sadyba
SADYBA | MODERN INTERIOR | HOUSE 260 M2
A modern house in a quiet area of ​​Sadyba in the Mokotów.. Comfortable interior with a hint of Scandinavian design for the most demanding.
5 BEDROOMS | SAUNA| GARDEN | FOR THE FAMILY| FUNCTIONAL ARRANGEMENT | GARAGE
A FEW WORDS ABOUT ..
The house with a total usable area of ​​over 260 m2 on three floors – allows creating space for each of the residents. Logical arrangement. Division into floor for parents, children and utility part. In addition, green space.
IN A SHORT
• 5 bedrooms,
• living room with open kitchen and dining room,
• 2 bathrooms, toilet
• sauna
• garage
• laundry room and 3 utility rooms in the basement
LAYOUT OF ROOMS:
CELLAR:
– garage
– 3 utility rooms
– sauna
– boiler room
Ground floor:
– living room
– kitchen
– dining room
– TOILETS
1st floor:
– bathroom
– room / bedroom with balcony
– room / bedroom with balcony
– wardrobe
Attic
– 3 bedrooms / children's rooms
– bathroom
ADDITIONAL INFORMATION
On the future side, tenants pay additional media fees by consumption. One-month deposit.
I cordially invite you to the presentation.
Location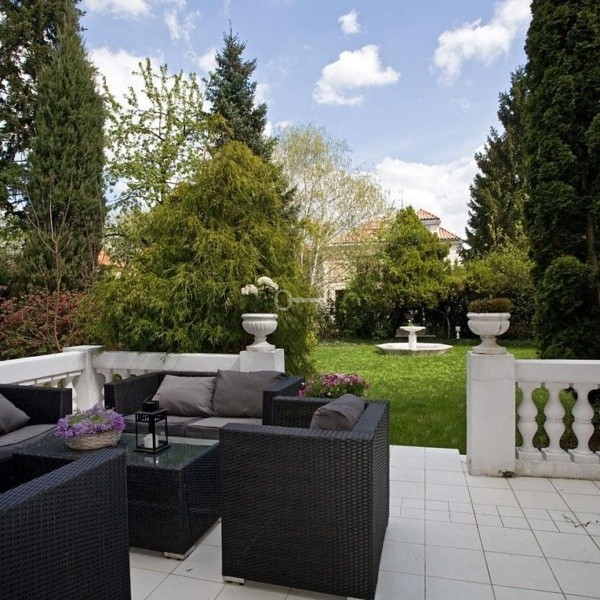 Mokotów
Sadyba
Sadyba to osiedle zlokalizowane w południowej części Mokotowa. Jedną z granic jest naturalny zbiornik wodny Jeziorko Czerniakowskie, które wraz z zielenią dookoła stanowi Rezerwat Przyrody. To niezwykłe miejsce na spacery, urządzanie pikników, a nawet kąpiele w jeziorze. Nazwa osiedla "Sadyba" wywodzi się z założonej w 1923 r. Oficerskiej Spółdzielni Budowlano-Mieszkaniowej "Sadyba", która budowała domy dla wysoko postawionych oficerów. Kameralna uliczki znane są ze szlaków latarni gazowych i pięknych willi budowanych z rozmachem.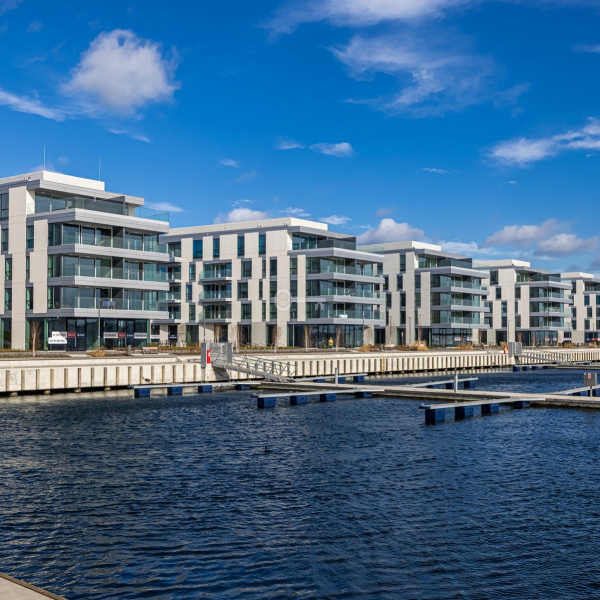 Investment
Yacht Park
. Investment:. The prestigious apartment complex was designed to ensure the comfort of its residents. The quality and extreme precision of its construction, will be evident in every inch. Yacht Park offers 135 unique apartments located in six 5-story buildings that will occupy an area of more than 6,000 square…
Offer no: 728328
The above proposal is not a commercial offer within the meaning of the law but is for information purposes. Partners International Sp. z o.o. makes every effort to ensure that the content presented in our offers is current and reliable. Data on offers was obtained on the basis of statements of the sellers.