Wilanów, Stary / Nowy Wilanów, Marconich
premises for medical activities
Premises adapted to medical services in Old Wilanów
The premises is located on the sidewalk and street side. It has large front windows and is accessible to disabled people. The premises has an area of 350 m2 and is two-level, with the ground floor being 238.50 m2 and the -1 floor being 111.70 m2. Level -1 is arranged as as back office of the dental clinic. The premises can be arranged in any way because the rooms are separated by partition walls. The premises is equipped with, among others in ventilation, air conditioning and alarm installations.
LAYOUT OF THE ROOMS
GROUND FLOOR:
On the ground floor there are 8 rooms, an X-ray room, an office, a waiting room and a toilet. 5 offices are interconnecting.
LEVEL -1
On the lower floor there is a sterilization room, a rest room, a warehouse, an office room, a server room and a toilet.
The rooms are 4 meters high and the height to the suspended ceiling is 3 meters.
ADDITIONAL INFORMATION
The offer for sale includes 4 parking spaces right next to the entrance door.
LOCATION
The neighborhood is a low-rise multi-family housing and is quiet. There is another well know clinic and hotel nearby, which is an added advantage for people from outside of Warsaw.
We invite you to the presentation.
Additional data
Parking: 4
Adapted: Yes
Condition: good
Location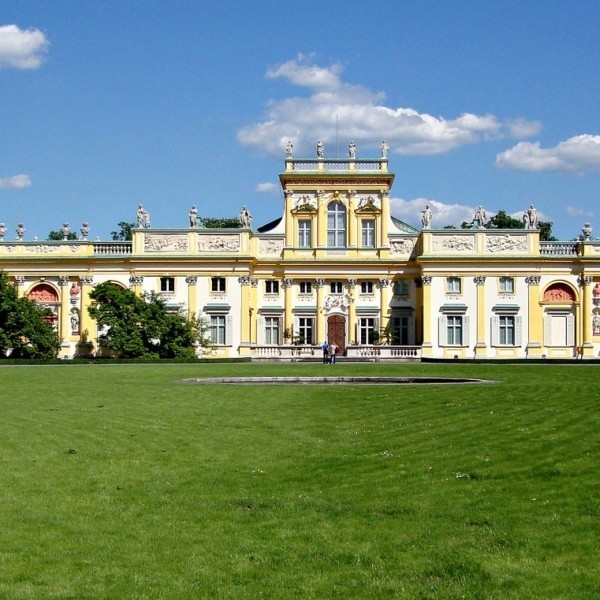 Wilanów
Stary / Nowy Wilanów
Wilanów był najstarszą osadą założoną na dawnych terenach Warszawy. Wcześniej nazywany Milanowem, ostatecznie dzięki pałacowi Villa Nova powstałemu w XVII wieku ochrzczony Wilanowem. Okolica to piękne, malownicze tereny dawnych sadów w Wilanowie. Obecnie to jedna z najczęściej poszukiwanych lokalizacji przez ekspatów oraz rodziny z dziećmi. Przede wszystkim z tego względu, że Wilanów oferuje doskonałą infrastrukturę edukacyjną. To tu znajdują się szkoły niemiecka, kanadyjska, francuska, a szkoły brytyjska i amerykańska położone są w niedalekiej odległości.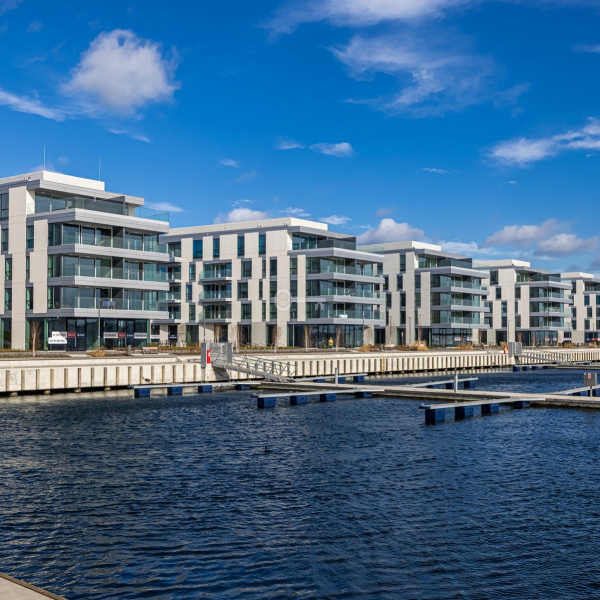 Investment
Yacht Park
. Investment:. The prestigious apartment complex was designed to ensure the comfort of its residents. The quality and extreme precision of its construction, will be evident in every inch. Yacht Park offers 135 unique apartments located in six 5-story buildings that will occupy an area of more than 6,000 square…
Offer no: 340424
The above proposal is not a commercial offer within the meaning of the law but is for information purposes. Partners International Sp. z o.o. makes every effort to ensure that the content presented in our offers is current and reliable. Data on offers was obtained on the basis of statements of the sellers.