Mokotów, Mokotów Dolny, Podchorążych
Podchorążych Apartamenty
CAMERAL INVESTMENT NOT NEAR THE KING'S ŁAZIENKI
Exclusive office of Partners International – Premium Real Estate Agency
garage parking space / each apartment with balcony/terrace / Łazienki Królewskie within walking distance / completion: IVQ2023
The Investor's idea is to create an elegant, contemporary development in harmony with the Sielce area – a classic low-rise residential development from the 1950s. The modern building fits in with the architecture of this part of Mokotow, while retaining the qualities of contemporary development.
LOCATION:
Podchorążych Apartments is a location that provides excellent transportation to key points in the city center. Future residents of the investment can take advantage of an extensive network of transport links.
There are numerous parks nearby – Łazienki Królewskie, Morskie Oko, Park Sielecki.
BUILDING:
It is characterized by maintaining high quality architecture, with modern form and architectural detail. It consists of 15 apartments ranging in size from 44.64 m2 to 109.00 m2 and two commercial units of approximately 130 m2 each.
The residential units are designed to allow for any arrangement of partition walls to meet the requirements of future residents.
The building has been provided for:
– elevator
– air-conditioning
– fiber optics
– underground parking
– increased acoustic parameters of window frames
– high standard of common parts of the building
We invite you to contact us!
.
Location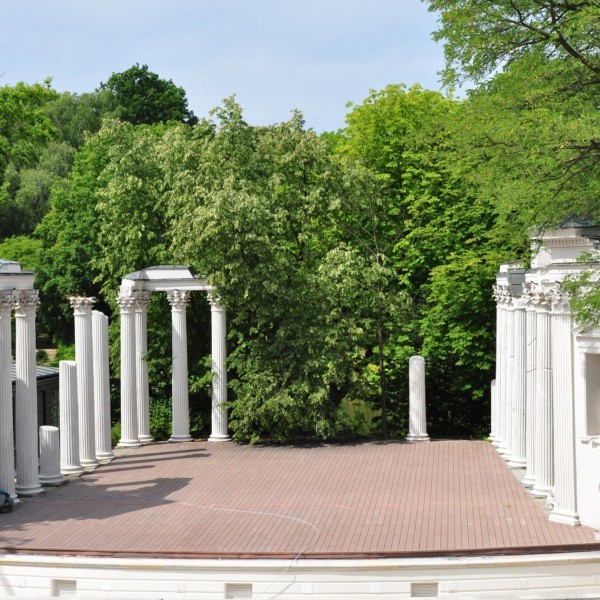 Mokotów
Dolny Mokotów
Dolny Mokotów leży poniżej skarpy, w otulinie Wisły, często nazywany jest Koroną Skarpy. Początkowo były to tereny folwarczne, dopóki Król Stanisław August Poniatowski nie założył tu zespołu pałacowo-ogrodowego, tworząc tu przepiękne zielone parki i pałace skąpane w zieleni ogrodów. Kontynuowano budowanie domów robotniczych i luksusowych willi, np. wzdłuż ulicy Belwederskiej. Centrum Dolnego Mokotowa wyznacza Park Królewski – Łazienki, który zachwyca o każdej porze roku. Obecnie Dolny Mokotów to przede wszystkim zabudowa lat 50., która charakteryzuje się niskimi kamieniczkami ze spadzistymi dachami. Pomiędzy budynkami usytuowane są zielone skwerki i parki.
Offer no: 29442
The above proposal is not a commercial offer within the meaning of the law but is for information purposes. Partners International Sp. z o.o. makes every effort to ensure that the content presented in our offers is current and reliable. Data on offers was obtained on the basis of statements of the sellers.