Konstancin-Jeziorna, Strefa A, Królewska
| Dom wolnostojący | Konstancin | ASW |
A BEAUTIFUL DETACHED HOUSE LOCATED ON A QUIET STREET CLOSE TO THE AMERICAN SCHOOL IN KONSTANCIN!
| Detached house | 1500m2 garden | Garage for two cars |
*****
STANDARD
A beautiful, detached house ideal for a family. Bright, spacious interior, finished to a very high standard. Large windows overlooking the charming, carefully decorated garden, let in an unprecedented amount of light.
Noble materials, wooden floor, veneers, natural stones.
The house consists of a bright, well-equipped kitchen, dining room, living room, office, wardrobe and toilet.
An undoubted advantage is the almost 7-meter high hall with a huge ceiling window, decorated with spectacular, cascaded, spherical lamps.
On the first floor, apart from a spacious mezzanine, the residents have four bedrooms and four bathrooms.
One of the bedrooms also has a sauna.
The garden surrounding the building has been designed with the utmost care, selection of beautiful plants, great ideas, incl. a herbarium right next to the kitchen door.
LOCATION
A quiet and safe street with single-family houses overflowing with greenery. Attractive transport connection with Warsaw (20 minutes to the Center by car). For families with children, the advantage is the proximity to the American School of Warsaw (5 minutes by car).
Konstancin is famous for its spas and beautiful buildings, first of all, houses created on a grand scale, but also with a good design, planned with the greatest attention to every detail
ADDITIONAL INFORMATION
The building has a garage for 2 cars.
Maintenance costs should be added to the rent amount.
The house is for rent without any furniture.
Additional data
Garage: 1
Garden: 1
Alarm: Yes
Phone: Yes
Internet: Yes
Television: Yes
Gas: Yes
Water: Yes
Current: Yes
Forest: Yes
Park: Yes
Bus: Yes
Pharmacy nearby: Yes
Primary school nearby: Yes
Grocery nearby: Yes
Fencing: mixed
Road: paving
Location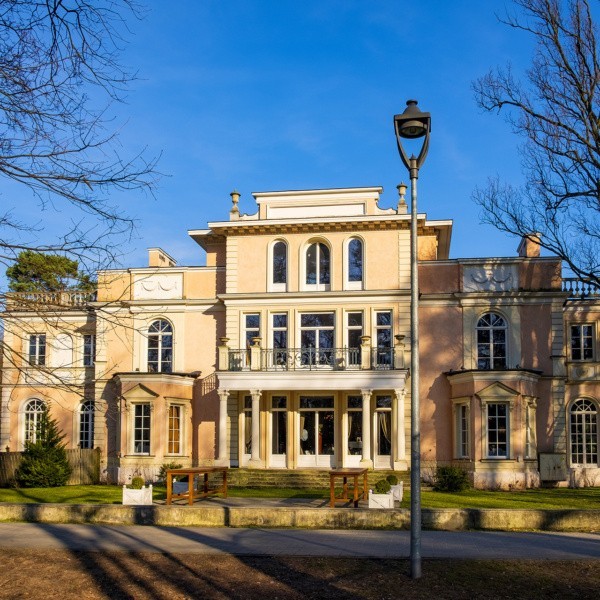 Konstancin-Jeziorna
Strefa A
Konstancin Jeziorna to urocza miejscowość położona niedaleko, około 20 km, od centrum Warszawy. Pomimo bliskości dużego miasta, Konstancin zachował swój uzdrowiskowy charakter. Niewiele ponad sto lat temu były to lasy należące do majątku ziemskiego rodziny hrabiów Potulickich, dziś również Konstancin wzbudza zainteresowanie zamożnych person uciekających z warszawskiej aglomeracji. Strefa A w Konstancie to wypoczynkowe miasto-ogród na skarpie pradoliny Wisły, wzdłuż rzeki Jeziorki – cicha i zielona alternatywa, dla tych, którzy chcą zostawić miasto w tyle,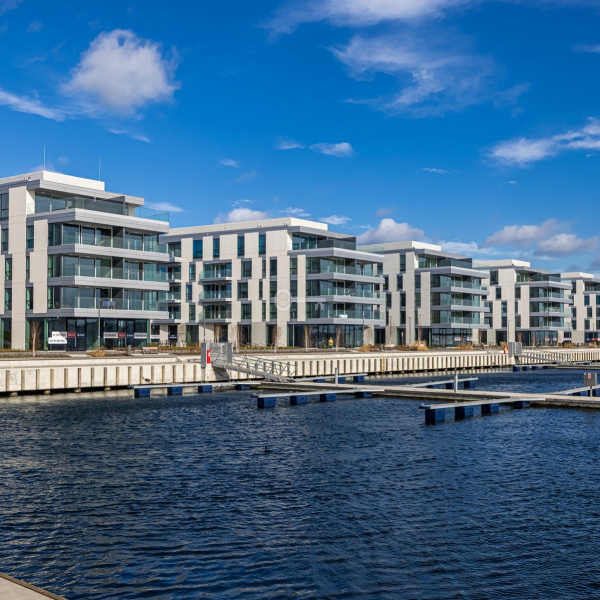 Offer no: 522806
The above proposal is not a commercial offer within the meaning of the law but is for information purposes. Partners International Sp. z o.o. makes every effort to ensure that the content presented in our offers is current and reliable. Data on offers was obtained on the basis of statements of the sellers.