Warszawa, Wilanów, Powsin
Wilanów | 4 rooms | large garden | furnished
A MODERN AND SPACIOUS BUNGALOW TYPE HOUSE IN WILANÓW
*********
3 bedrooms | 2 bathrooms | very large garden | garage for 2 cars | furnished |
*********
ROOM LAYOUT AND STANDARD:
This comfortable house – bungalow type, situated on a beautiful, large and green plot in the prestigious Wilanów district of Warsaw, is fully furnished and ready to move in.
In the living area you will find:
– spacious, bright living room with a dining area and an exit to the terrace,
– kitchenette,
– a pantry next to the kitchen.
The private part includes:
– 3 bedrooms,
– 2 bathrooms,
– utility room / laundry room.
Due to the fact that the whole house is designed on one level, it is very comfortable.
The house is made in such a way that the rooms and the garden are hidden from the street, making it very quiet and intimate.
It can be said that the house is both in the city and in the countryside, combining the advantages of these two locations.
The garden is well-kept – with a beautiful lawn, it has an automatic watering system.
The house has an attic.
Heating in all rooms (except the garage and pantry) is heated by floor heating, powered by a gas stove.
Mechanical ventilation with recuperation provides the comfort of use.
Thanks to modern, energy-saving solutions, the house is warm in winter and pleasantly cool during the hot days.
The house is connected to an optical fiber with super-fast internet and TV.
LOCATION:
The house is located on the border of Wilanów and Konstancin, right next to the Park in Powsin. The quiet neighborhood is a big advantage.
The nearby park in Powsin is a great place to relax outdoor and offers many opportunities for sports in summer and winter: swimming pool, basketball, volleyball, beach volleyball, mini-golf, cross-country ski.
Convenient access to the center of Warsaw, 3 minutes by car to the American School in Konstancin Jeziorna.
Nearby also a public school and numerous shops.
The entrance to the property is from the main street, with a bicycle path, close to the city bus stop.
ADDITIONAL INFORMATION:
Garage for 2 cars.
Utilities paid additionally.
Lease for a minimum of one year.
Deposit in the amount of one month's rent.
You are kindly invited to see this beautiful house.
Additional data
Bright kitchen: Yes
Furnishings: Yes
Terrace: 1
Attic: 1
Garage: 2
Garden: 1
Secure door: Yes
Condition: very good
Forest: Yes
Lake: Yes
Bus: Yes
Pharmacy nearby: Yes
Nursery nearby: Yes
Kindergarten nearby: Yes
Primary school nearby: Yes
Grocery nearby: Yes
Location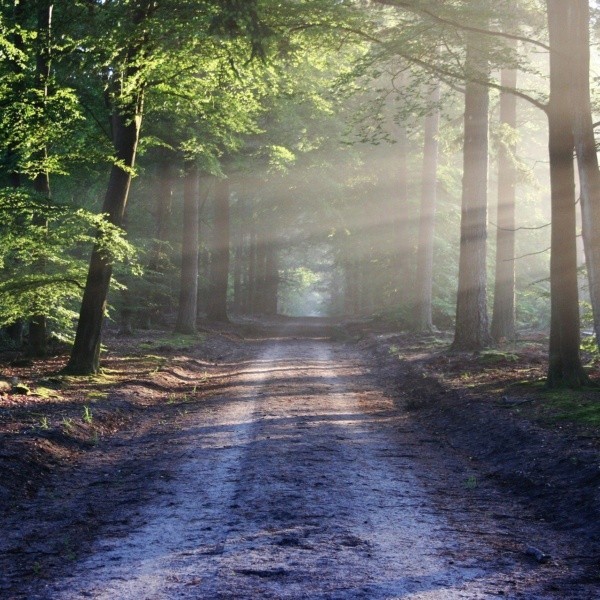 Wilanów
Powsin
Powsin znajdujący się w południowej części dzielnicy Wilanów. Osiedle, skupia się w rejonie ul. Przyczółkowej, a obszar obejmuje także osiedla Lisy, Latoszki i Kępa Latoszkowa, aż do Wilanówki na wschodzie. Osiedle Powsin do dzisiaj zachowało wiele ze swojego dawnego charakteru, przede wszystkich dobrze zachowany jest układ ulic. Centralnym miejscem jest barokowy kościół św. Elżbiety Turyńskiej, a inne ważne miejsca to Staw Powsiński, Ogród Botaniczny i słynny Park w Powsinie.
Offer no: 892867
The above proposal is not a commercial offer within the meaning of the law but is for information purposes. Partners International Sp. z o.o. makes every effort to ensure that the content presented in our offers is current and reliable. Data on offers was obtained on the basis of statements of the sellers.