Konstancin-Jeziorna, Strefa A, Konstancin - Strefa A
BEAUTIFUL BUILDING PLOT IN THE PRESTIGIOUS PART OF KONSTANCIN – KRÓLEWSKA GÓRA – ZONE A!
LOCATION:
Location of the plot in the very centre of the A zone, with excellent access from the main street Piłsudskiego.
Prestigious location, in the vicinity of the park and historic residential and spa buildings.
DESCRIPTION:
The plot is fenced, overgrown with tall, old trees.
Land-use plan – areas of service development (SPA and health care), hotel and single-family housing.
Maximum height of buildings up to 3 storeys above ground, height of the building 12m, area biologically active 85% of the plot.
Location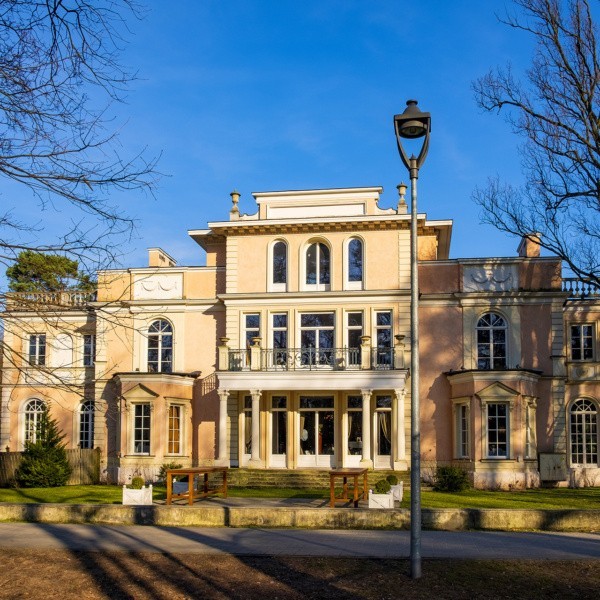 Konstancin-Jeziorna
Strefa A
Konstancin Jeziorna to urocza miejscowość położona niedaleko, około 20 km, od centrum Warszawy. Pomimo bliskości dużego miasta, Konstancin zachował swój uzdrowiskowy charakter. Niewiele ponad sto lat temu były to lasy należące do majątku ziemskiego rodziny hrabiów Potulickich, dziś również Konstancin wzbudza zainteresowanie zamożnych person uciekających z warszawskiej aglomeracji. Strefa A w Konstancie to wypoczynkowe miasto-ogród na skarpie pradoliny Wisły, wzdłuż rzeki Jeziorki – cicha i zielona alternatywa, dla tych, którzy chcą zostawić miasto w tyle,
Offer no: 566040
The above proposal is not a commercial offer within the meaning of the law but is for information purposes. Partners International Sp. z o.o. makes every effort to ensure that the content presented in our offers is current and reliable. Data on offers was obtained on the basis of statements of the sellers.