Gdynia, Śródmieście, Stefana Żeromskiego
Żeromskiego 7
The Żeromskiego 7 project is located in Śródmieście, 7 Żeromskiego St. (0.9 km from the center of Gdynia), and is being developed by Bouygues Immobilier Polska Sp. z o.o.
The project is currently under construction with a planned 1 qtr. 2024 completion date.
The entire project consists of 77 new apartments located in 1 multi-family building. The building has 5 above-ground floors including the first floor and 1 underground floor.
Today, 37 new apartments ranging in size from 26 to 101 square meters are available for sale in the Żeromskiego 7 project.
Location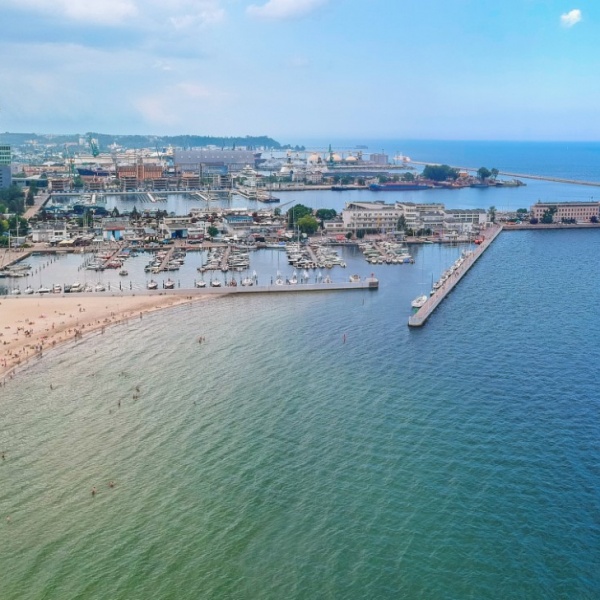 Gdynia
Śródmieście
Gdynia Śródmieście to centralna dzielnica miasta. Początkowo teren był wsią rolniczo-rybacką, żeby na początku XX wieku nabrać charakteru wioski letniskowej. Prawdziwy rozwój nastąpił po roku 1920, kiedy w ramach ustaleń traktatu wersalskiego Polsce przyznano dostęp do wybrzeża morskiego, a następnie została podjęta decyzja o rozpoczęciu budowy portu. Ogromna inwestycja była dziełem inż. Tadeusza Wendy, który port zaprojektował i zbudował oraz Eugeniusza Kwiatkowskiego – ówczesnego ministra przemysłu i handlu.
Offer no: 27861
The above proposal is not a commercial offer within the meaning of the law but is for information purposes. Partners International Sp. z o.o. makes every effort to ensure that the content presented in our offers is current and reliable. Data on offers was obtained on the basis of statements of the sellers.