Mokotów, Mokotów Górny, Eko Park
Widok na zieleń/ 5 sypialni/ 3 miejsca postojowe
LUXURY APARTMENT IN EKO PARK COMPLEX WITH A BEAUTIFUL VIEW OF GREENERY
Great location / 2 terraces / 3 bedrooms / Apartment furnished
*****
LAYOUT AND STANDARD:
The apartment consists of:
*a spacious hallway with a corridor (18 m2),
*a separate toilet (1.80 m2),
*living room (34 m2),
*kitchen (12.35 m2) partly open to the living room with a separate utility room (5.33 m2),
*2 bedrooms with bathroom and dressing room (25 m2 and 31 m2),
*a study (16.40 m2),
*3 bedrooms (13.76 m2, 13.43 m2, 15.33 m2),
*a separate bathroom (3.6 m2).
*Additionally, 2 large terraces with a beautiful view of green areas (exit from the living room and 2 bedrooms).
*Exposure of the living room: south and west
BUILDING:
*The apartment comes with 3 parking spaces in the underground garage and a storage cell of 9m2.
LOCATION:
*Excellent location in the immediate vicinity of the green Mokotowskie Fields. Within the estate, among others, banks, restaurants, beauty salons.
*Excellent transport connection with every part of the city.
ADDITIONAL INFORMATION:
*Apartment ready to move in, fully equipped and furnished.
We invite you to the presentation!
Additional data
Furnishings: Yes
Terrace: 2
Storage: 1
Underground parking: 3
Guarded: Yes
Gated: Yes
Elevator: Yes
Condition: high standard
Location
Mokotów
Górny Mokotów i Stary Mokotów
Górny I Stary Mokotów są położone ponad skarpą, w północno-zachodniej części Mokotowa. Ślady epoki wojny pozostawiły wiele śladów na warszawskim Mokotowie, czyniąc te dzielnice wyjątkową pod względem historycznym. Na szczęście, architektura została częściowo zachowana i do dziś cieszy oko mieszkańców i przechodniów. Właśnie z uwagi na zachowaną w dużym stopniu zabudowę przedwojenną oraz willowy charakter Stary Mokotów jest uważany za jedną z najbardziej pożądanych i ekskluzywnych dzielnic stolicy.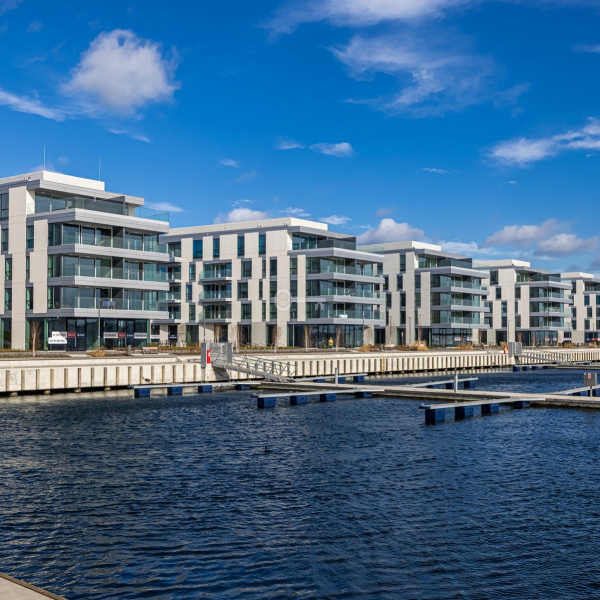 Offer no: 311071
The above proposal is not a commercial offer within the meaning of the law but is for information purposes. Partners International Sp. z o.o. makes every effort to ensure that the content presented in our offers is current and reliable. Data on offers was obtained on the basis of statements of the sellers.