Mokotów, Mokotów Dolny, Jaśminowa
4 pokoje | 160 m2 | Mokotów
ELEGANT APARTMENT IN A CONVENIENT LOCATION
LAYOUT
Apartment consists of a large hall, living room with fireplace and balcony, large kitchen with dining area, study, 2 bedrooms, one with en-suite bathroom with a jacuzzi bathtub, additional bathroom, separate toilet, dressing and utility room with washing machine and dryer.
Windows give on the south-west and north.
ADDITIONAL INFORMATION:
24 surveillance, underground parking (2 places), storage room (5 sqm).
Broker responsible: Joanna Czapska (professional license No. 4585)
Outlined above proposal is not a commercial offer for the purposes of the law but is informative.
All data relating to real estate was obtained on the basis statements of the Owners.
Additional data
Balcony: 1
Basement: 1
Underground parking: 1
Intercom: Yes
Guarded: Yes
Gated: Yes
Elevator: Yes
Condition: perfect
Water: Yes
Bus: Yes
Pharmacy nearby: Yes
Nursery nearby: Yes
Kindergarten nearby: Yes
Primary school nearby: Yes
University nearby: Yes
Grocery nearby: Yes
Location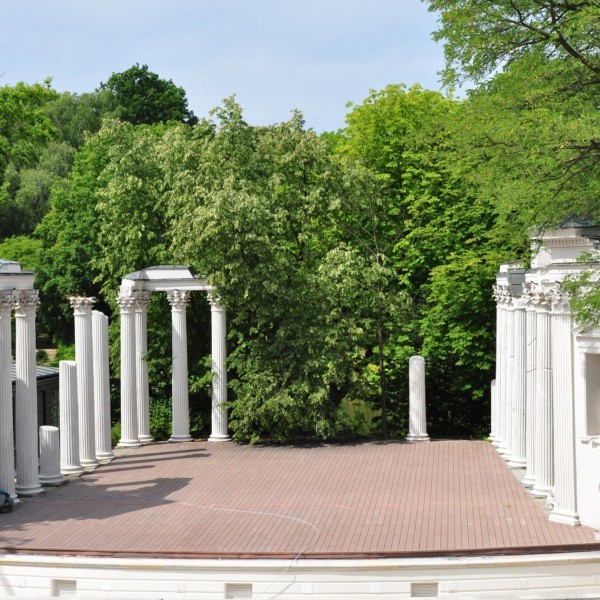 Mokotów
Dolny Mokotów
Dolny Mokotów leży poniżej skarpy, w otulinie Wisły, często nazywany jest Koroną Skarpy. Początkowo były to tereny folwarczne, dopóki Król Stanisław August Poniatowski nie założył tu zespołu pałacowo-ogrodowego, tworząc tu przepiękne zielone parki i pałace skąpane w zieleni ogrodów. Kontynuowano budowanie domów robotniczych i luksusowych willi, np. wzdłuż ulicy Belwederskiej. Centrum Dolnego Mokotowa wyznacza Park Królewski – Łazienki, który zachwyca o każdej porze roku. Obecnie Dolny Mokotów to przede wszystkim zabudowa lat 50., która charakteryzuje się niskimi kamieniczkami ze spadzistymi dachami. Pomiędzy budynkami usytuowane są zielone skwerki i parki.
Offer no: 492563
The above proposal is not a commercial offer within the meaning of the law but is for information purposes. Partners International Sp. z o.o. makes every effort to ensure that the content presented in our offers is current and reliable. Data on offers was obtained on the basis of statements of the sellers.