Mokotów, Mokotów Dolny, al. Aleja Wincentego Witosa
AN ENTIRE OFFICE FLOOR IN A GREAT LOCATION AT THE BIFURCATION OF TWO ARTERIAL ROADS IN WARSAW
Freedom of arrangement | Large car park in front of the building | Shopping mall in the building | Excellent transport accessibility
*****
PREMISES DESCRIPTION:
Whole floor in the building, arrangement to suit. To be considered the possibility of dividing into smaller plots.
LOCATION:
The property is almost legendary for some Varsovians. In the days of fledgling capitalism, this was the first real shopping mall, with an array of luxury shops, Pizza Hut and all the glitz of the west (the marbles and fountain were electrifying). Together with the nearby, now defunct Bill's Market, the Panorama area was a kind of heart of the western form of commerce in Mokotow.
What remains from those days is a well-maintained and regularly renovated building in a really great location, at the junction of two major arteries – Sobieskiego and Czerniakowska streets – right next to the Siekierkowski bridge. What's more, there is a large car park in front of the building, which allows unprecedented flexibility in this area when it comes to 'own transport'.
ADDITIONAL INFORMATION:
The rental price includes a service charge
Parking spaces payable separately
Possibility of rearrangement to be agreed
I invite you to the presentation!
Additional data
Parking: 10
Intercom: Yes
Elevator: Yes
Park: Yes
Bus: Yes
Pool nearby: Yes
Bank nearby: Yes
Pharmacy nearby: Yes
Primary school nearby: Yes
University nearby: Yes
Grocery nearby: Yes
Location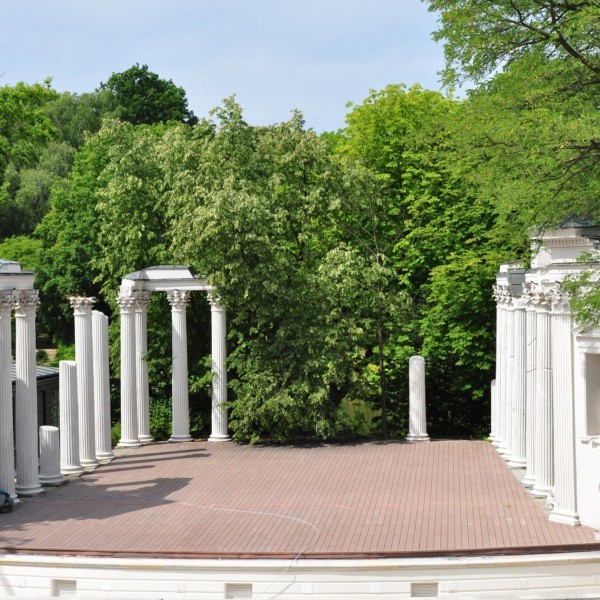 Mokotów
Dolny Mokotów
Dolny Mokotów leży poniżej skarpy, w otulinie Wisły, często nazywany jest Koroną Skarpy. Początkowo były to tereny folwarczne, dopóki Król Stanisław August Poniatowski nie założył tu zespołu pałacowo-ogrodowego, tworząc tu przepiękne zielone parki i pałace skąpane w zieleni ogrodów. Kontynuowano budowanie domów robotniczych i luksusowych willi, np. wzdłuż ulicy Belwederskiej. Centrum Dolnego Mokotowa wyznacza Park Królewski – Łazienki, który zachwyca o każdej porze roku. Obecnie Dolny Mokotów to przede wszystkim zabudowa lat 50., która charakteryzuje się niskimi kamieniczkami ze spadzistymi dachami. Pomiędzy budynkami usytuowane są zielone skwerki i parki.
Offer no: 892441
The above proposal is not a commercial offer within the meaning of the law but is for information purposes. Partners International Sp. z o.o. makes every effort to ensure that the content presented in our offers is current and reliable. Data on offers was obtained on the basis of statements of the sellers.