pomorskie, Gdynia, Kamienna Góra
Willa Kamienna Góra Pierwsza Linia Widok na Morze
Unique Villa Kamienna Góra with a Sea View

Kamienna Góra | Unique Villa | Unfinished State Closed | To any Adaptation
Location:
Kamienna Góra is the most luxurious district of Gdańsk, Sopot and Gdynia and one of the most prestigious in Poland. In this area there are the villas of famous artists and entrepreneurs. The small area and intimate buildings with a very often spectacular sea view make it a one-of-a-kind unique place.
The 351m2 Villa with 984m2 plot was built in 1923. It is situated on the south side and has 3 levels (ground floor, ground floor, first floor). The plot on which the property has sunny exposure to the sun, and it is very close to the sea. The current state of development and finishing of the building allows for a great flexibility in modifying the existing cubature, both in terms of function and style of the property.
Standard:
The property is in a developer's status (shell & core) with a wide range of possibilities to introduce architectural changes to the present state. The future owner may either maintain the style of the villa with the character of a Polish manor house or change the concept and give the building a more modernist character by introducing a modern extension project.
Willa Kamienna Góra is a unique property characterized by a classic manor style with the location in the middle of the city. A skilful future adaptation of the current space can make it from this place, an absolutely unique and one-of-a-kind property.

I invite you to the presentation.
Shall you have any questions, do not hesitate to contact me
Location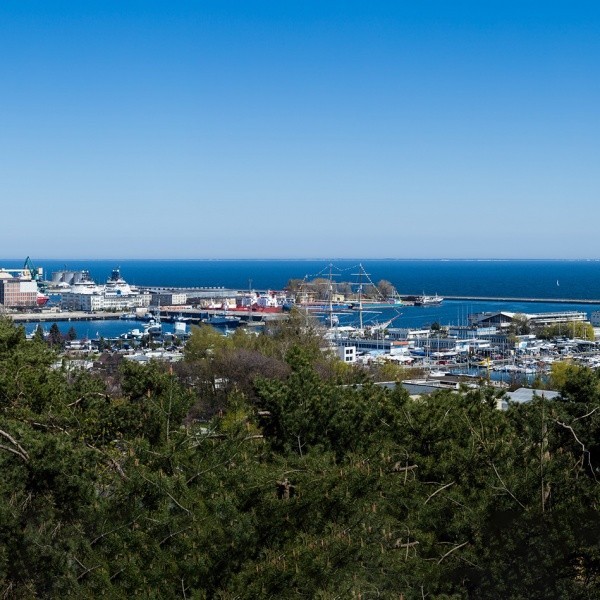 Gdynia
Kamienna Góra
Kamienna Góra to najmniejsza pod względem powierzchni i przedostatnia pod względem liczby ludności z dzielnic Gdyni.  Graniczy z następującymi dzielnicami: Śródmieście (od północy i zachodu) oraz Wzgórze Św. Maksymiliana (od południa), a od wschodu także z Morzem Bałtyckim. Jej zabudowę w dużej części stanowią wille znanych artystów i przedsiębiorców.
Offer no: 361857
The above proposal is not a commercial offer within the meaning of the law but is for information purposes. Partners International Sp. z o.o. makes every effort to ensure that the content presented in our offers is current and reliable. Data on offers was obtained on the basis of statements of the sellers.